The Outdoor Partnership will work with clubs, schools, individuals, and specialists to increase opportunities for people in Cumbria to achieve their potential through outdoor activities, active participation, volunteering, training, and education.
Claire Bryant - Cumbria Outdoor Activities Development Officer
Claire Bryant is our Cumbria Outdoor Activities Development Officer. She covers Coastal Cumbria (Lake District National Park and the western fringe).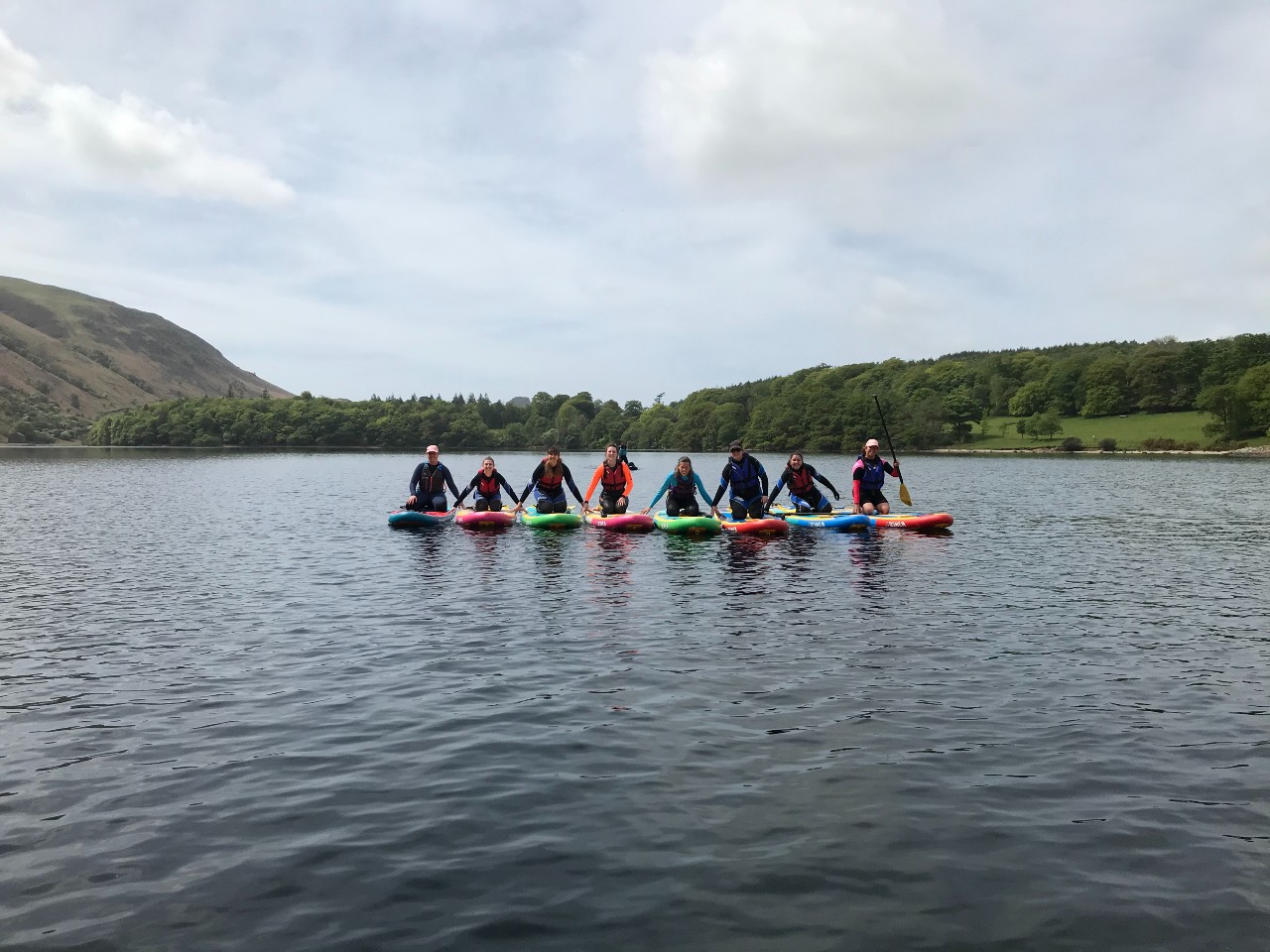 This Girls' Adventure
This Girls' Adventure offers our participants the opportunity to take part in subsidised activities run by inspiring and supportive instructors in a sociable and supportive environment.
So far, activities have included hill walking and paddle boarding, all in the beautiful natural landscapes of Coastal Cumbria and the West Lakes.
Monthly Hill skill days. We go on a different walk each month, and build up your skills in the outdoors, looking at areas such as map reading, choosing routes, and safety on the hills. The days are supportive and fun, and it really doesn't matter if you are a total beginner! We go at a pace to suit the group and start with some walks not far from Whitehaven. Follow the link for further information https://www.estherfoster.co.uk/hill-and-mountain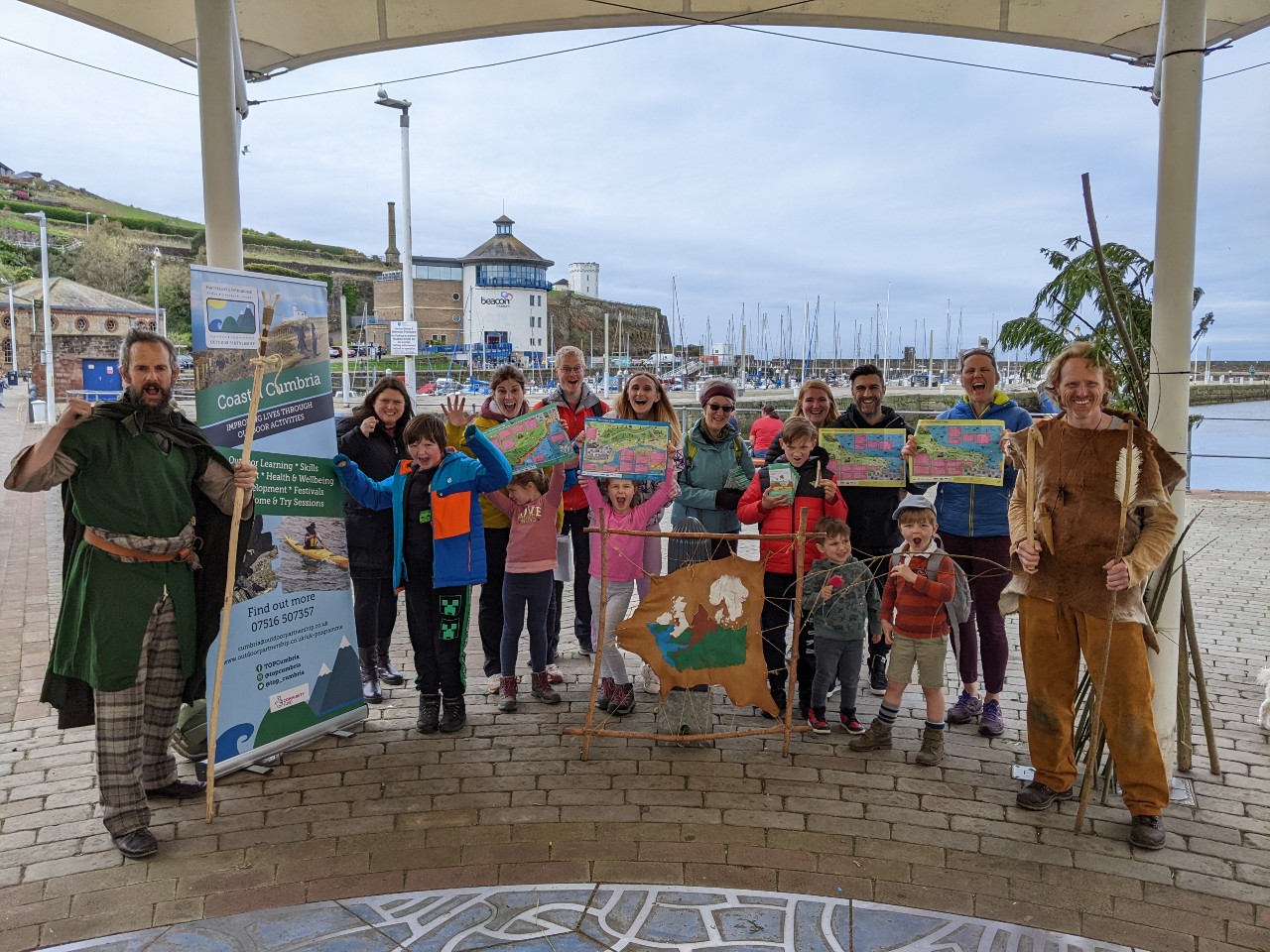 Family Adventures
We support families to discover the outdoors on their doorstep in Coastal Cumbria creating events that are welcoming and suitable for a range of abilities. So far activities have included Family Forest School, water safety days and guided walks.
We have been working with Copeland Borough council to create resources around the Coast,
Tale Trails are local 1-2 hour family walks based around a fun story and a hand drawn map for kids. So, download a copy of the map and have an adventure. There are 6 great walks along Copeland coast to choose from. http://taletrails.co.uk/the-walks
We also worked to produce activity packs during lock down which are free to download..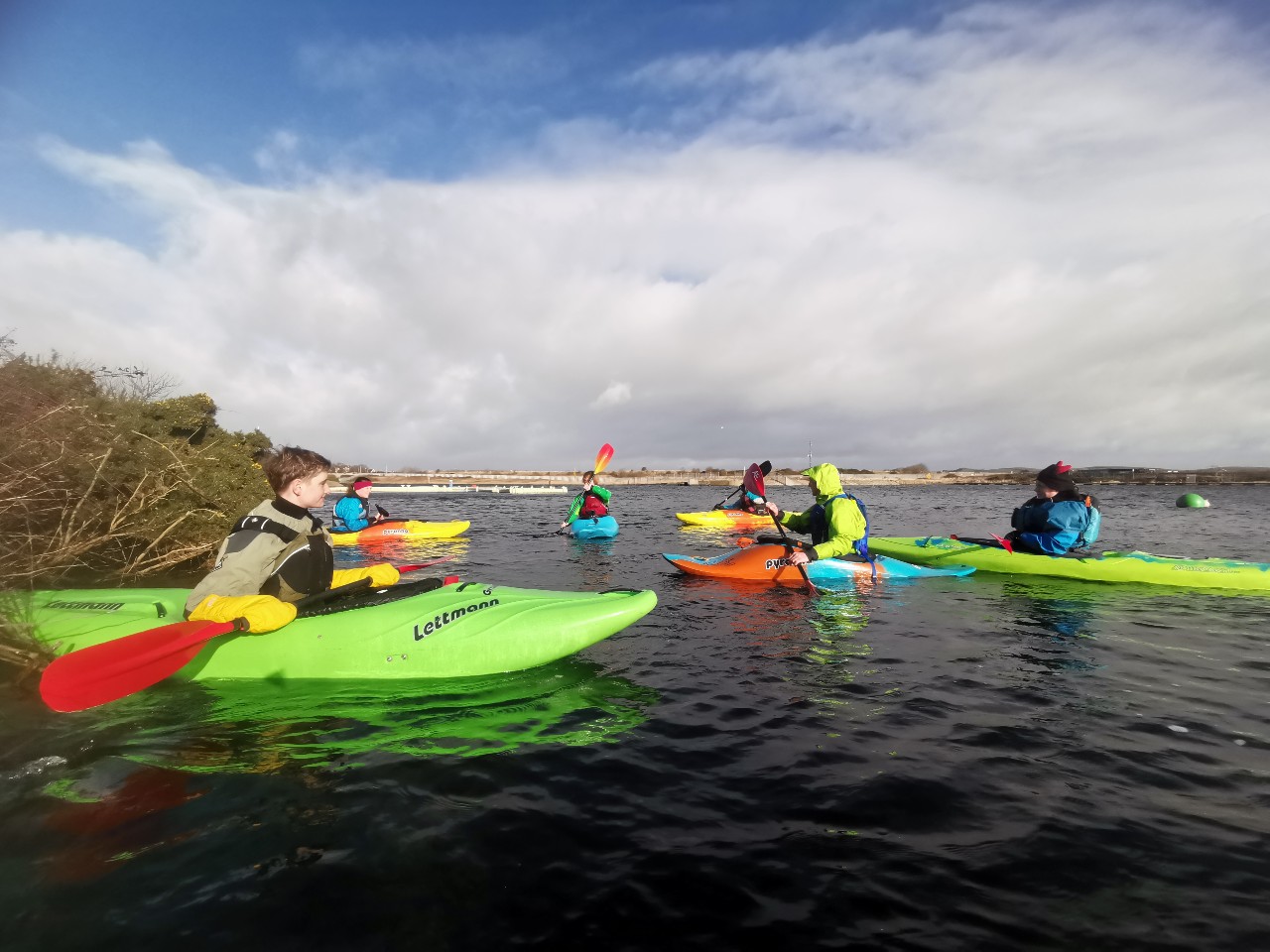 Coach Education
We support local activity clubs with coach education for their volunteers because we know that we would be lost without the hard work and dedication so many people give by volunteering their time and energy each week. To develop their clubs in the community and improve grass route participation sport.
So far, we have supported amazing volunteers from paddling to orienteering to gain First Aid and discipline-specific coach education qualifications.
To find out more, visit our Club Guidance page here.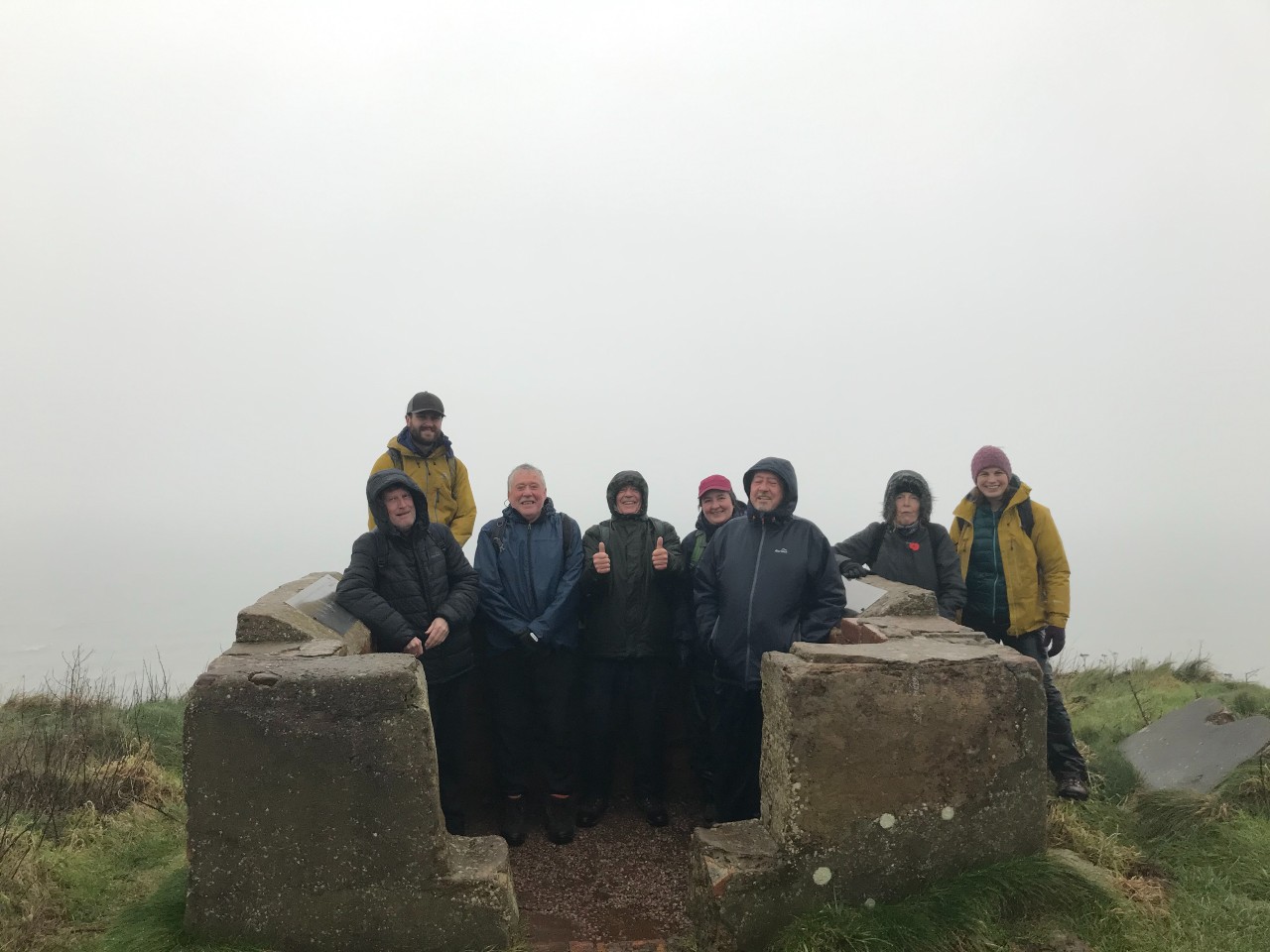 Health & Wellbeing
Our health and wellbeing programme aims to increase physical activity level and improve mental health through participation in activities in a supported environment.
We have teamed up with Black Dog Outdoors, to offer free monthly walks right from the heart of Whitehaven with a minibus pick up and fully qualified and professional mountain leaders. To book you place follow the link, https://www.blackdogoutdoors.co.uk/events/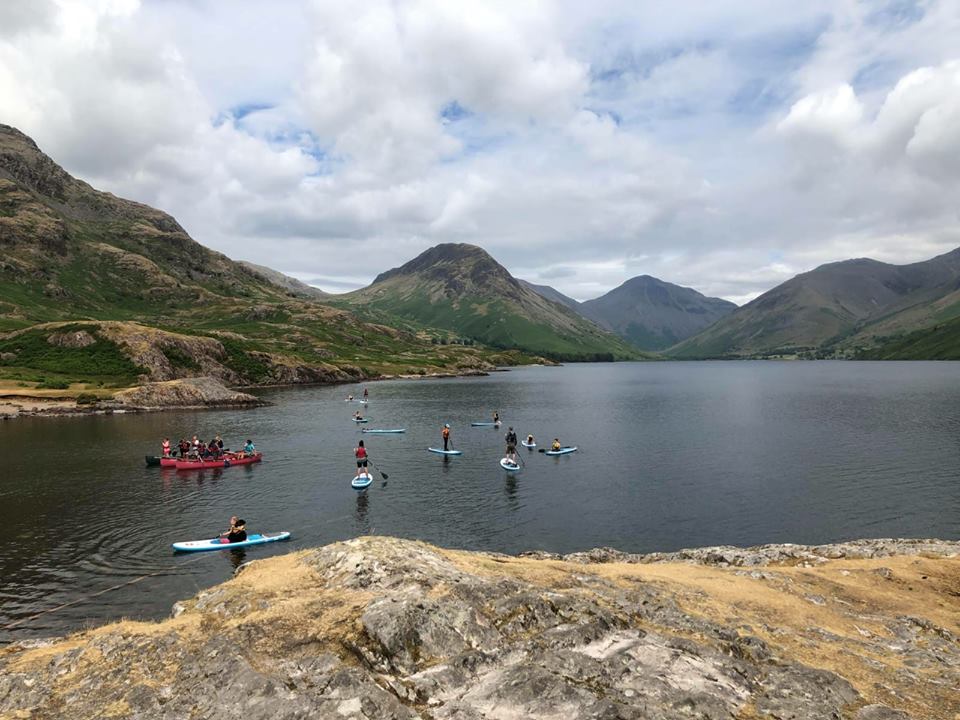 Young People Opportunities
We were funded through the Cumbria Community Foundation to run a series of Outdoor Activities for young people. We supported over 150 young people in developmental and grass route activities including Stand Up Paddleboarding, Canoeing, Climbing and Fell walking.
Following the success of this project we are offering young people outdoor activities during the summer months.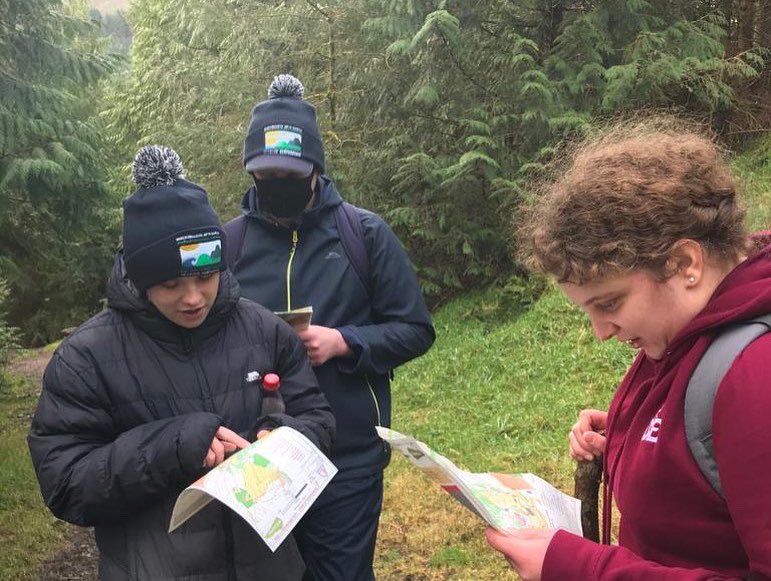 Pathways to Employment
Pathways to employment courses create an opportunity to access outdoor activities and nature, increasing participants health and wellbeing, supporting people on their journey to employment. Over 16 weeks participants take part in numerous outdoor activities and receive a 2-day First Aid Certificate. The course is funded through the Copeland Community Fund.
The next course starts September 2022.  
Looking to get involved?
If you'd like to know more or are an outdoor activity club that would like to get involved, please contact Claire on 07516 507357 or claire.bryant@outdoorpartnership.co.uk.