Our Community Development Programme is led by our Outdoor Activity Development Officers and inspires thousands of children, young people and adults each year to take up outdoor activities as a life-long pursuit through delivering taster sessions, development programmes, festivals and events, and progression to sustained provision, further skills development, training, volunteering and employment.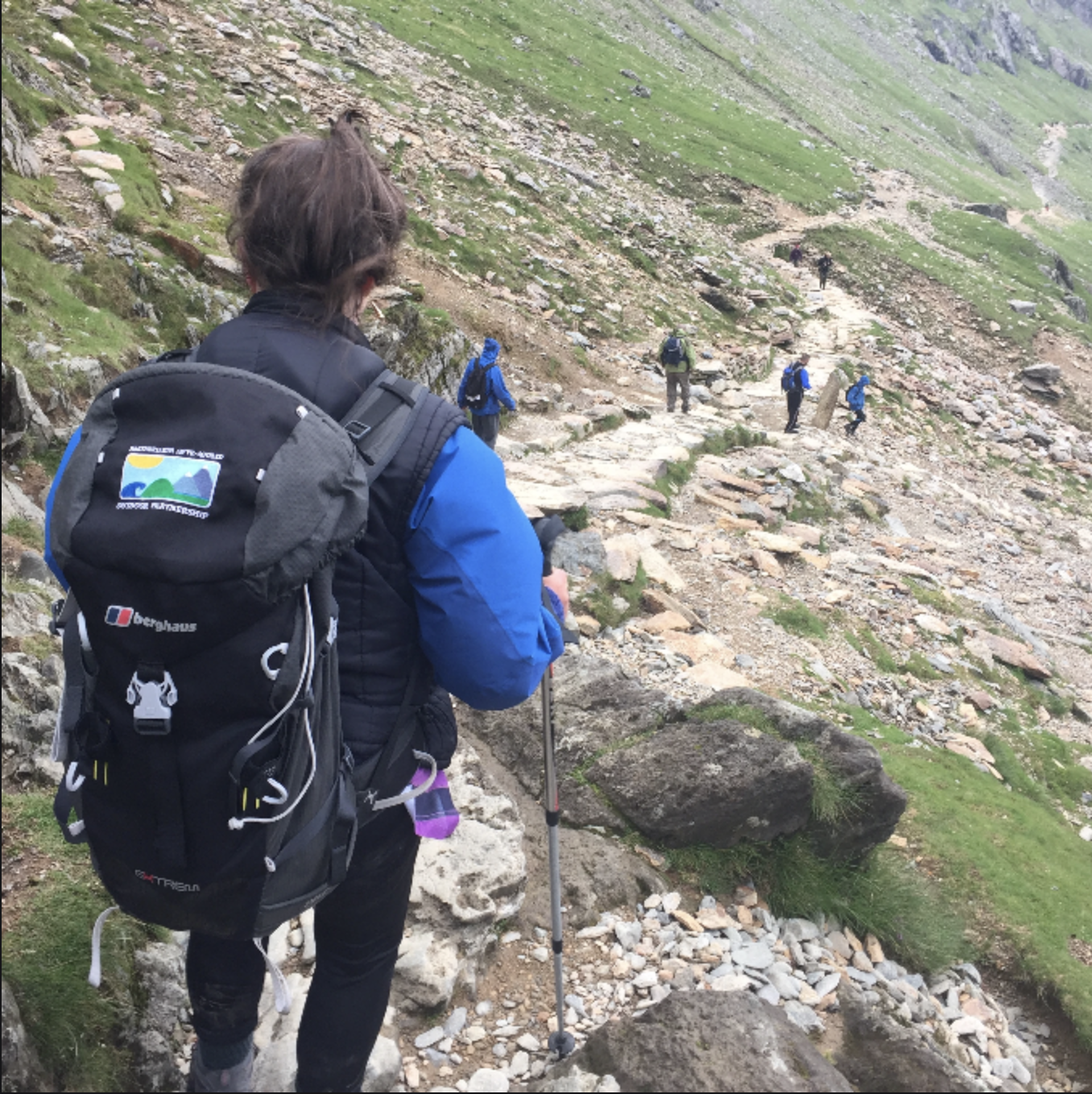 Our Development Continuum
Our officers work within their region to ensure links exist between schools and community based outdoor activity provision, with clear pathways for people of all ages and abilities to take part in outdoor activity as a lifelong pursuit.
The programme supports outdoor activities clubs to build capacity for new members, supporting new and existing volunteer leaders with coach education. These clubs provide thousands of local people with regular opportunities to take part in physical activity within their communities, improving their personal health, economic and social well-being.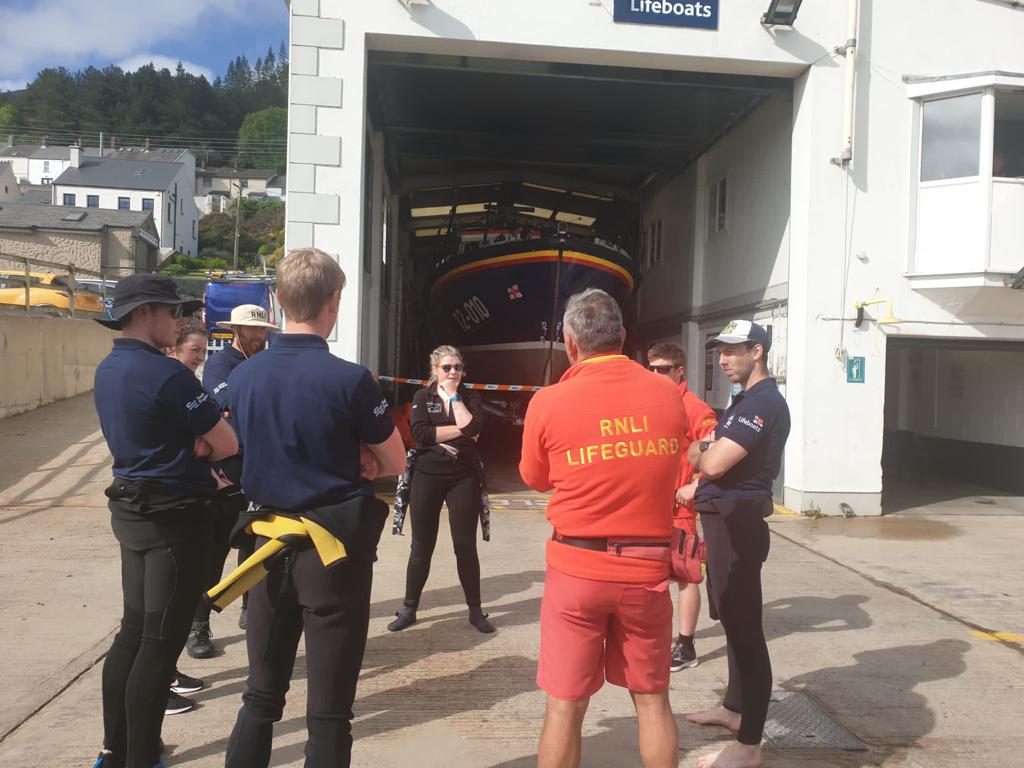 Swim Safe
Co-ordinated between The Outdoor Partnership, RNLI, Royal Lifesaving Society, the Swim Safe programme delivers fun and important sessions to school pupils to raise awareness and educate on the principles of safety in and around water.
Delivered around drowning prevention week in many regions, hundreds of children in Northern Ireland, Scotland and Wales have benefitted from these sessions, and gained valuable skills and knowledge enabling them to enjoy being around water to keep and to be able to enjoy swimming outdoors safely.