Our Community Development Programme is led by our Outdoor Activity Development Officers and inspires thousands of children, young people and adults to take up outdoor activities as a life-long pursuit through delivering taster sessions, development sessions, festivals and events.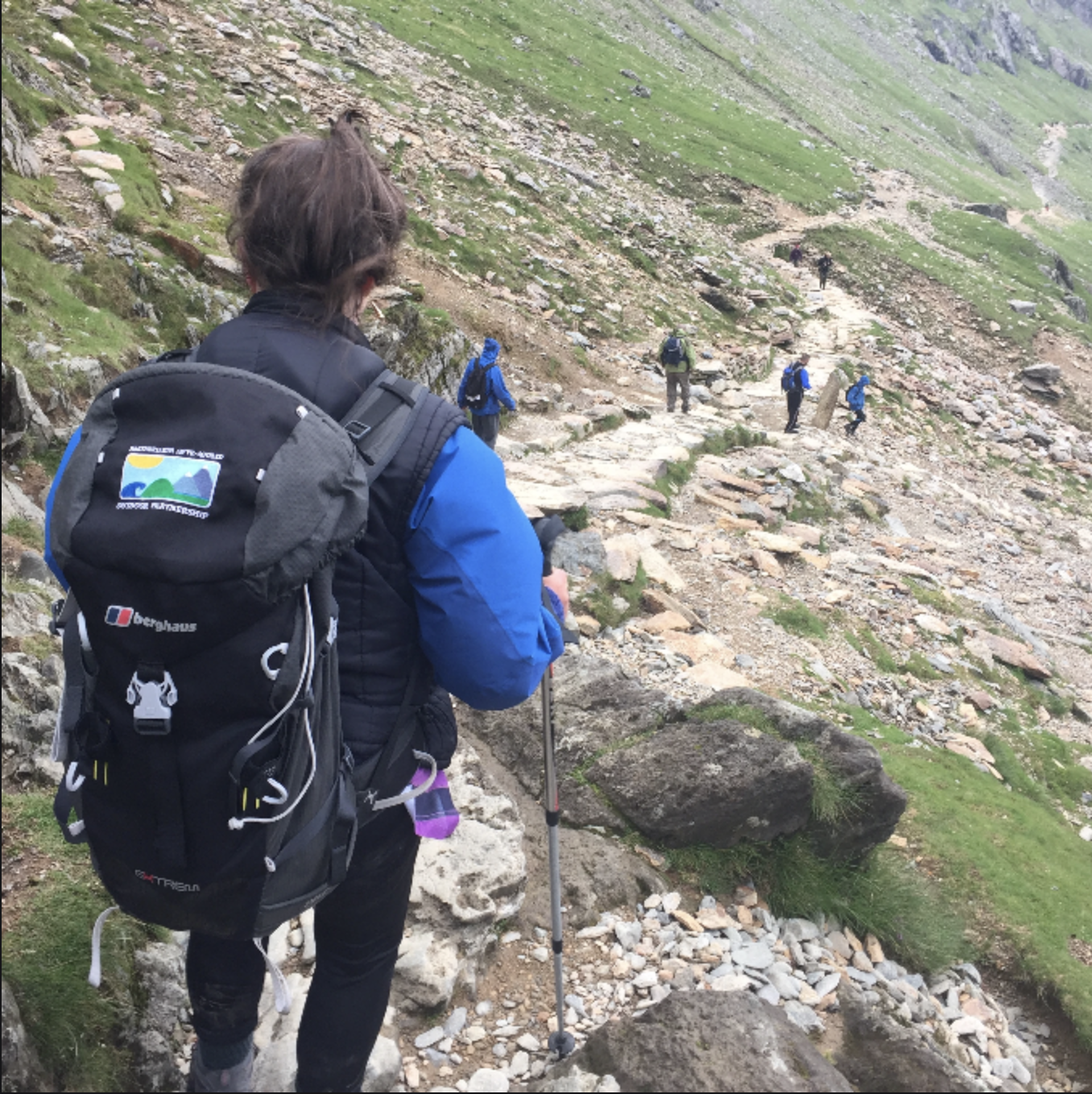 A Pathway to Outdoor Activity
Our officers work within their region to ensure links between schools and community clubs are made and clear pathways are in place for anyone of all ages and abilities to take part in outdoor activity. The programme also supports outdoor activities clubs. These clubs provide thousands of local people with regular opportunities to take part in physical activity within their communities, improving their personal health and social well-being.