The Outdoor Partnership will work with clubs, schools, individuals, and specialists to increase opportunities for people in the Swansea Bay Region to achieve their potential through outdoor activities, active participation, volunteering, training, and education.
Sioned Thomas - Swansea Bay Region Outdoor Activities Development Officer
Sioned Thomas is our Swansea Bay Region Outdoor Activities Development Officer. She is based virtually and she covers Carmarthenshire, Neath Port Talbot, Swansea and Pembrokeshire.
You can stay up to date with what is happening in the Swansea Bay Region by following The Outdoor Partnership Swansea Bay's Social Media Accounts:
Instagram: @outdoorpartnershipswanseabay
Facebook: Sioned Thomas | Facebook
What have we achieved so far? The Outdoor Partnership has been active in the Swansea Bay Region since July 2021. Here's what we have been up to: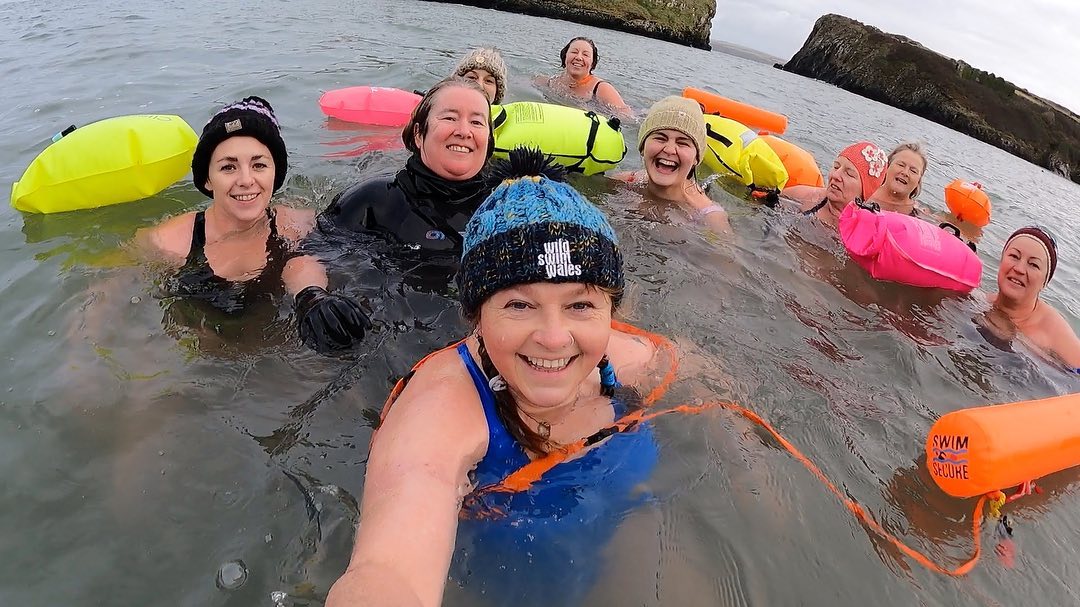 This Girls' Adventure
So far, we have organised over 10 sessions for Women and Girls in the Swansea Bay Region
This has given the Women and Girls the Opportunity to try a variety of different Outdoor Activities including Windsurfing, Wild Swimming, Map Reading and Navigation, and Paddle Boarding.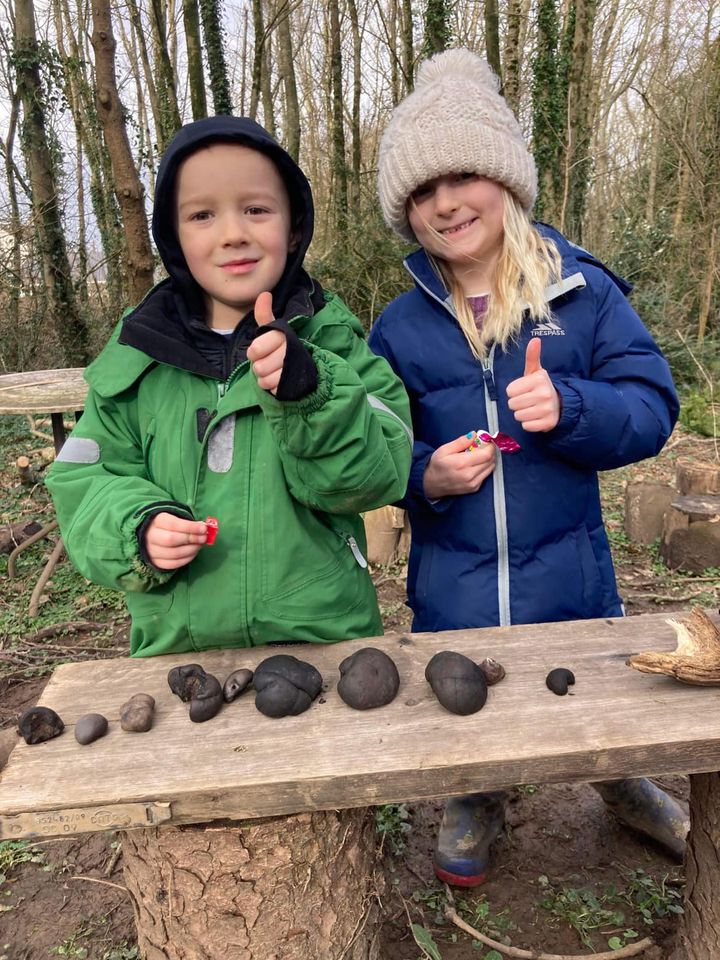 Grassroots Activities
We have provided opportunities for young people to try a wide range of Outdoor Activities in their local areas including Wild Swimming, Rock Pooling, Bush Craft and Map Reading and Navigation skills.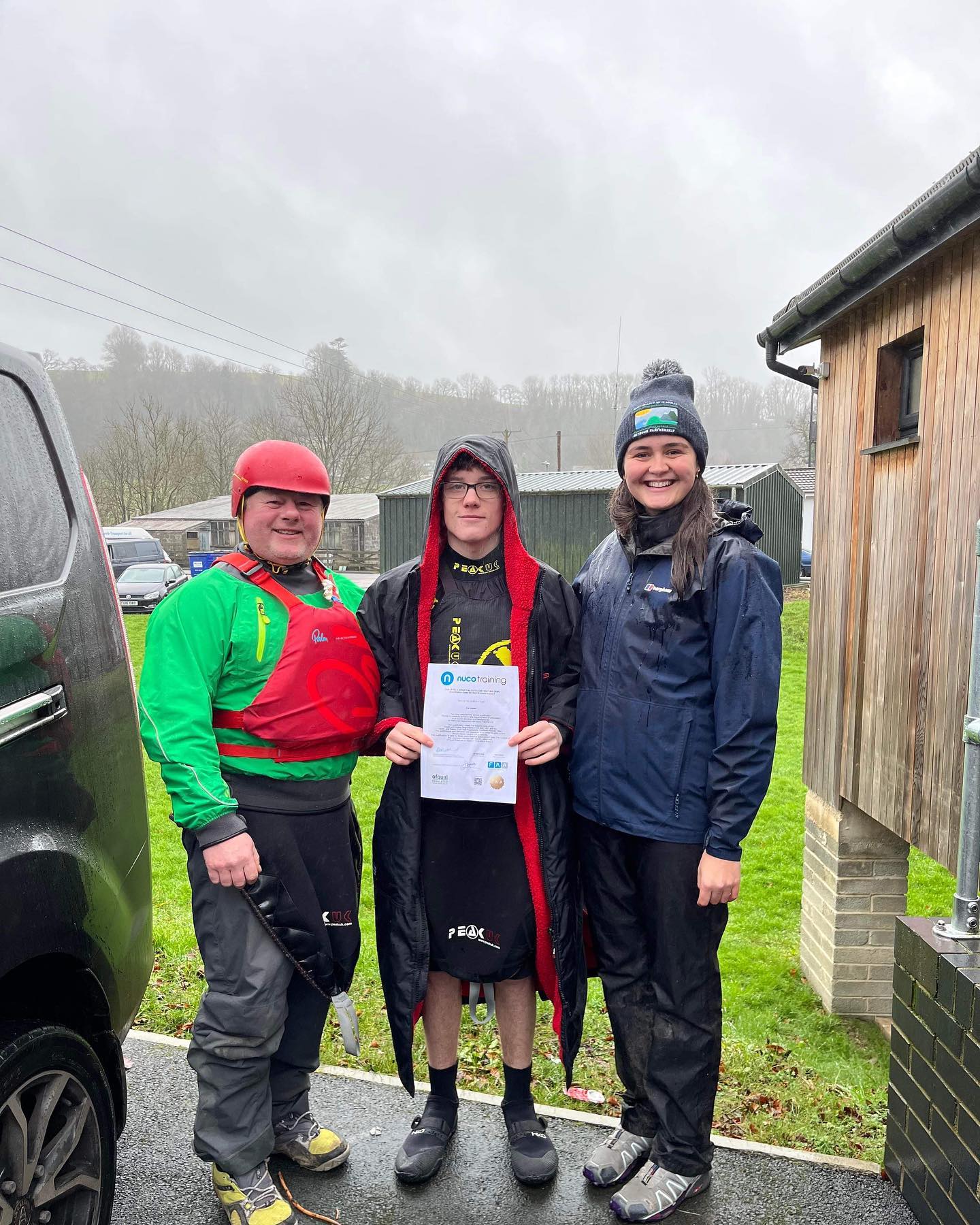 Coach Education
Over 10 clubs have joined our Coach Education Programme which has supported over 20 amazing volunteers within the region within Outdoor Activity Clubs including Surf Lifesaving, Paddling, and Sailing.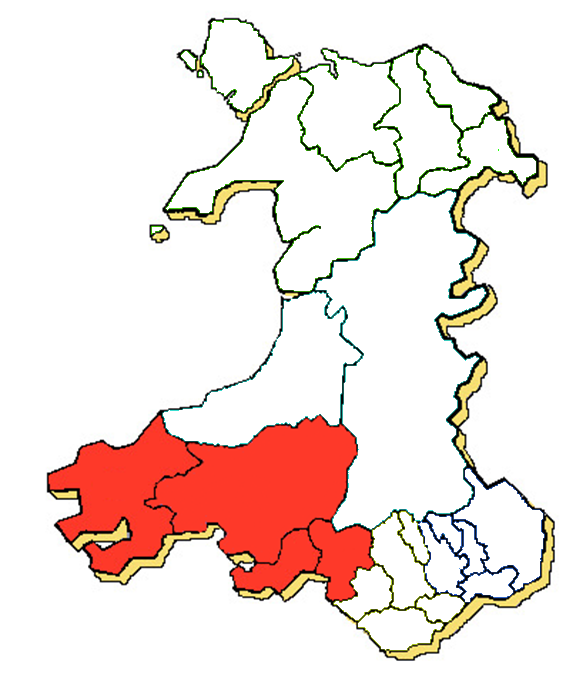 Looking to get involved?
If you'd like to know more or are an outdoor activity club that would like to get involved, please contact Sioned on 07706735791 or sioned.thomas@outdoorpartnership.co.uk.