The Pathways to Employment Programme is aimed at people who are accessing outdoor activities for the first time or looking to develop their personal and/or professional skills, leading to a more active lifestyle, volunteering and employment.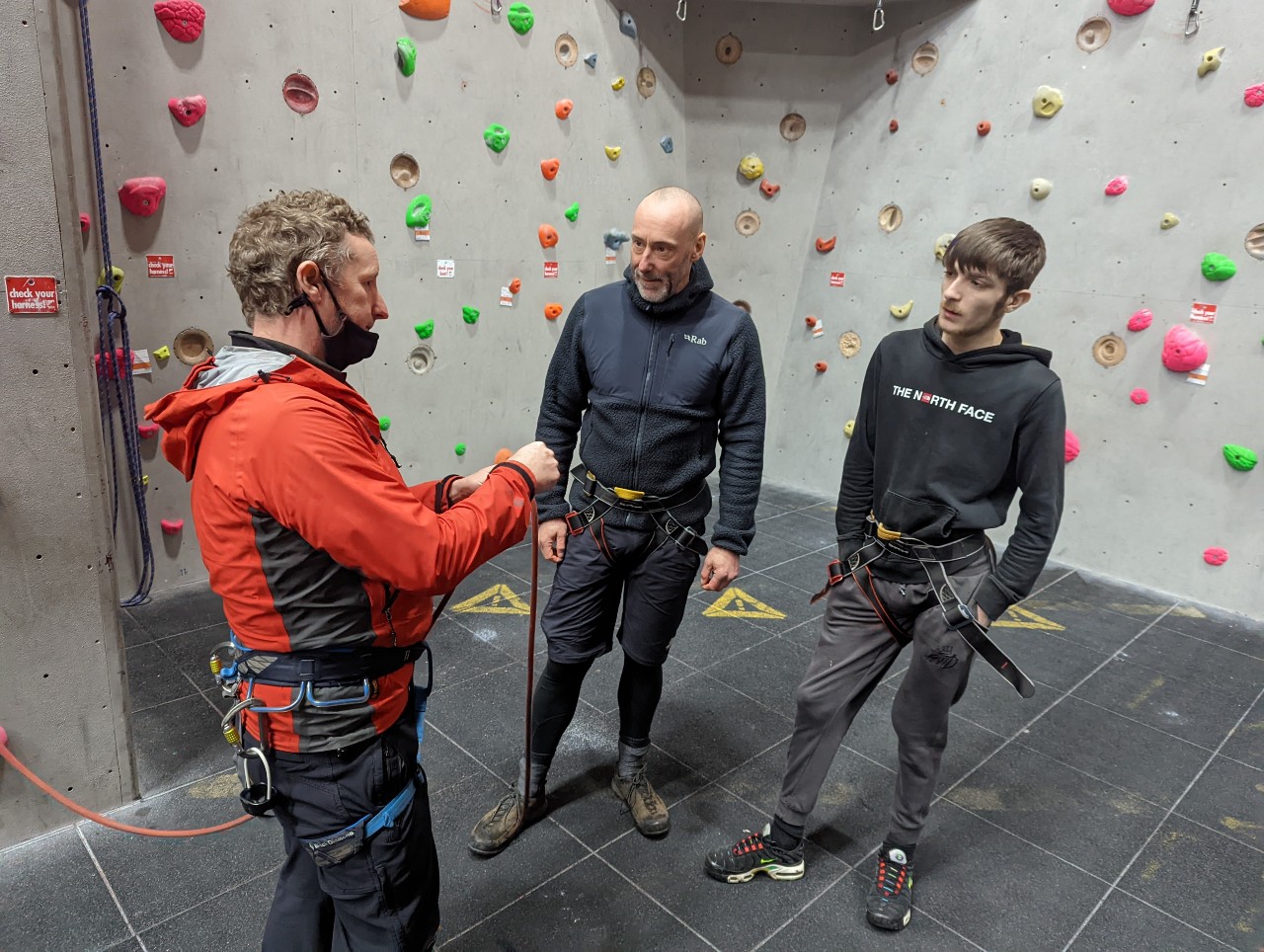 Our Support
We offer advice and information on National Governing Body Awards, Trainee Schemes, voluntary and employment opportunities within North Wales and the UK. If you are unemployed or economically inactive then we may be able to support you.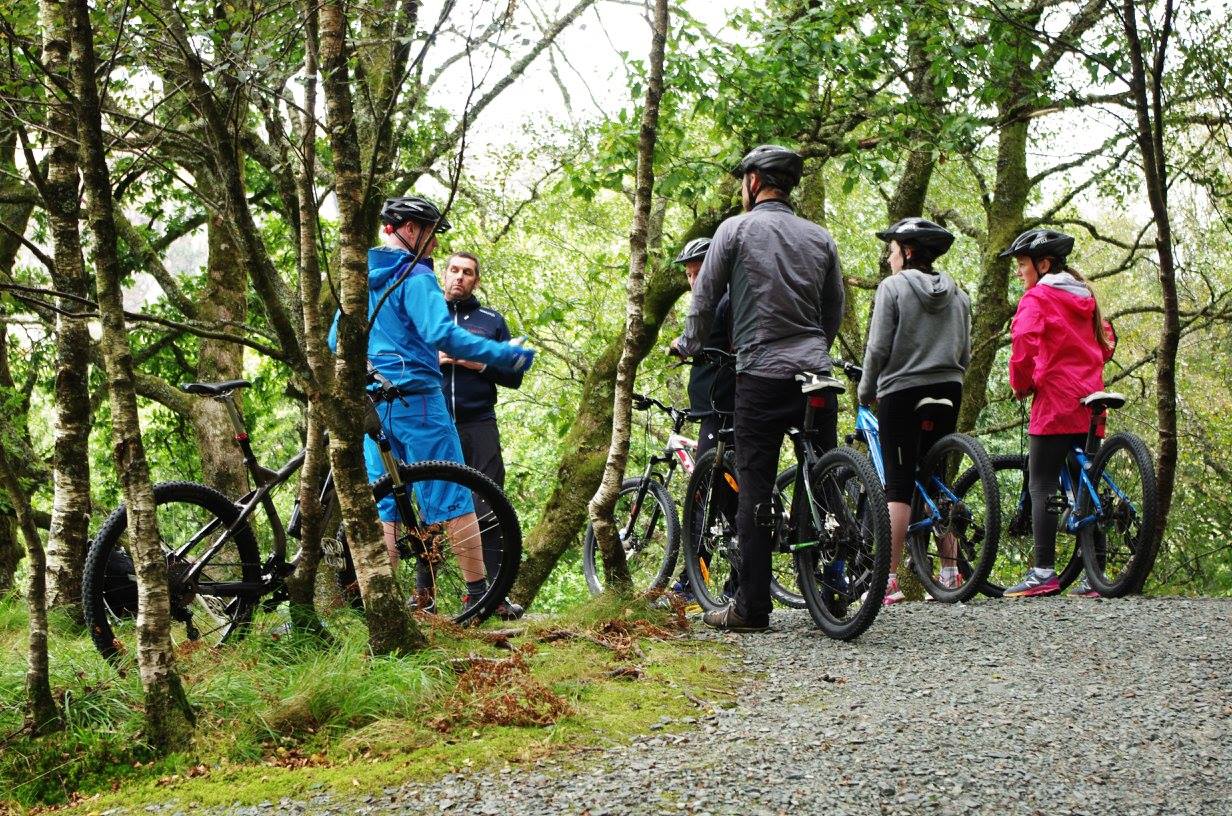 For more information please contact:
Simon Jones on 07736 456951 or simon.jones@outdoorpartnership.co.uk.