Our projects provide opportunities for local residents in all our areas, from all walks of life to become involved with the outdoors through school's programmes, community clubs, volunteering and employability programmes.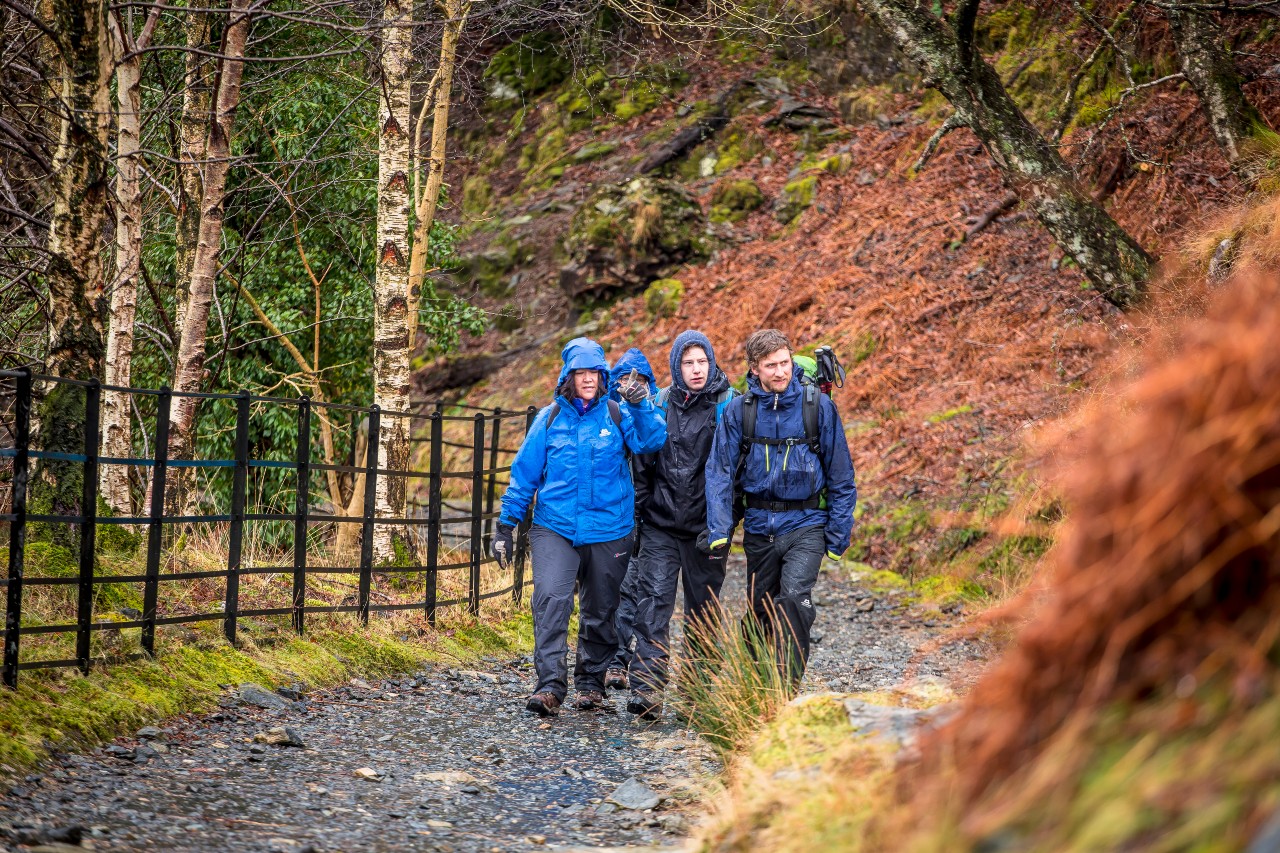 Health & Wellbeing
The Health and Wellbeing programme utilises existing structures to bring together a collaboration of partners from the outdoor and health sectors to increase physical activity levels, improve mental and physical health and provides links with local community clubs and groups enabling people to lead independent long term active lifestyles.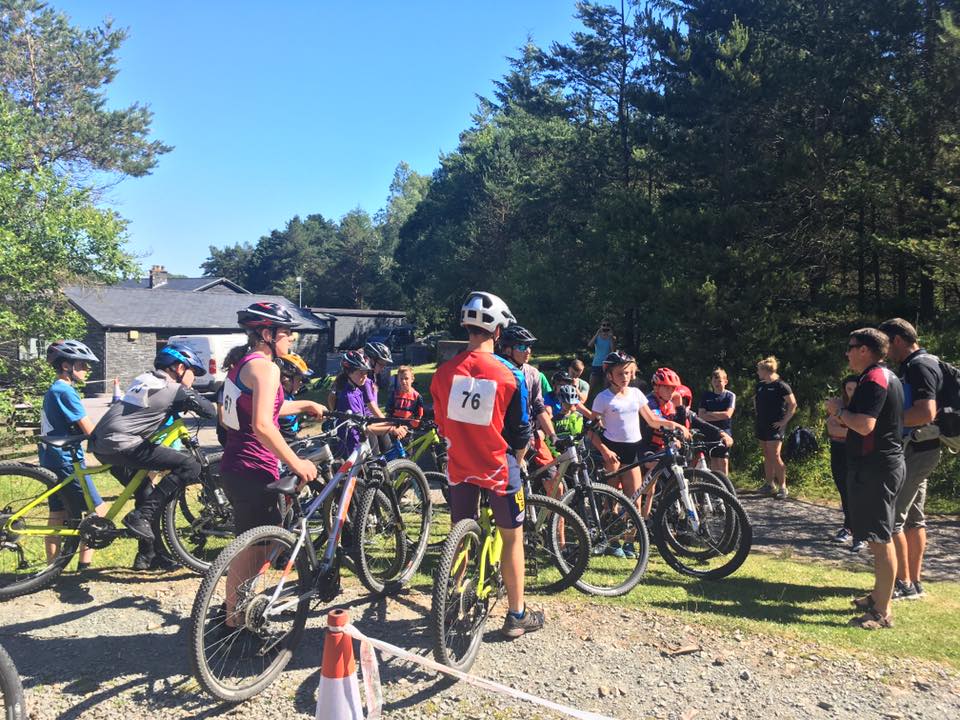 Community Development
Our Community Development Programme is led by our Outdoor Activity Development Officers and inspires thousands of children, young people and adults to take up outdoor activities as a life-long pursuit through delivering taster sessions, development sessions, festivals and events.