The Outdoor Partnership was formed in 2004 to address a disconnect in the North West Wales outdoor sector whereby there were limited opportunities for local people to take part in outdoor activities.
Since then, we have worked on numerous programmes and projects that aim to overcome the barriers that exist to local people in North West Wales accessing local outdoor activity provision.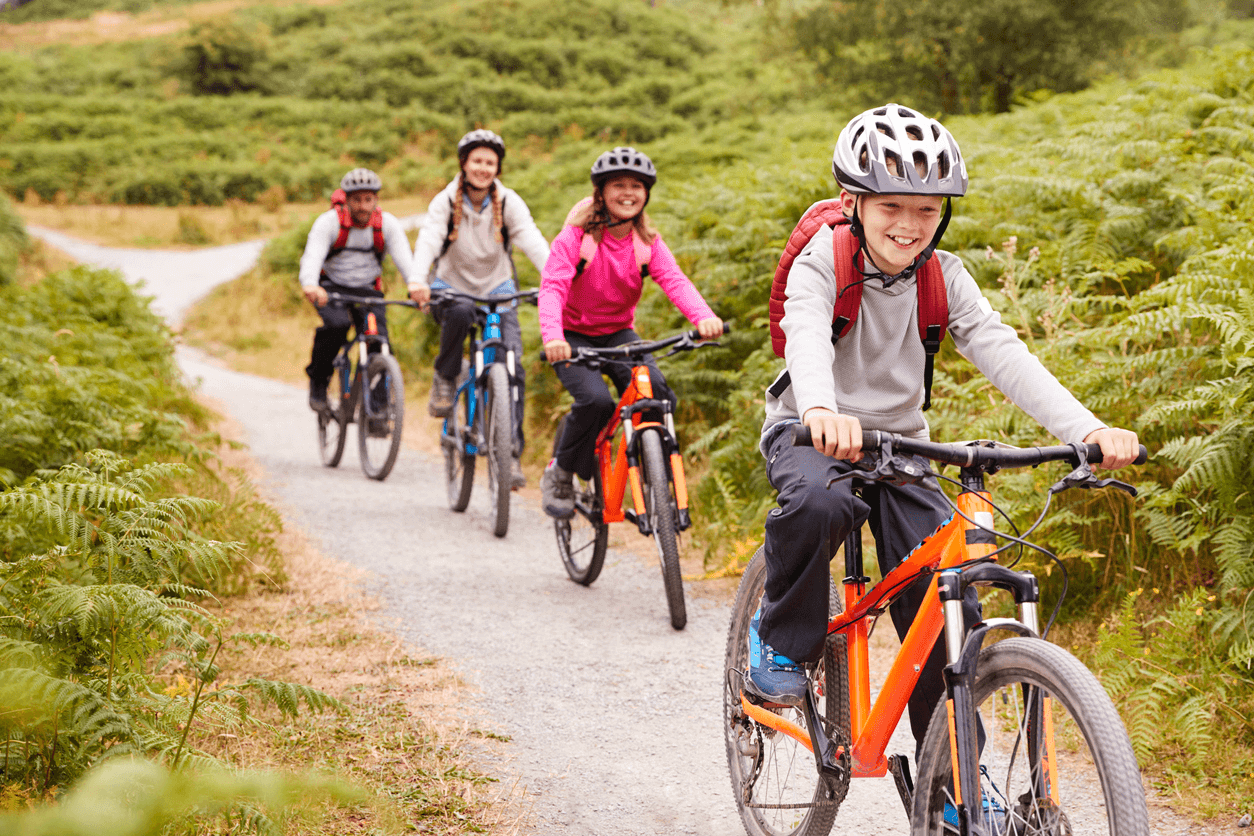 By 2015 the work of The Outdoor Partnership was recognised as an example of good practice.
Our help and expertise was increasingly in demand from other areas in Wales and in 2018 The Outdoor Partnership secured a grant from The Big Lottery People and Places to extend our work to all regions in Wales;
Mid Wales
Swansea Bay Region
Gwent
Central South Wales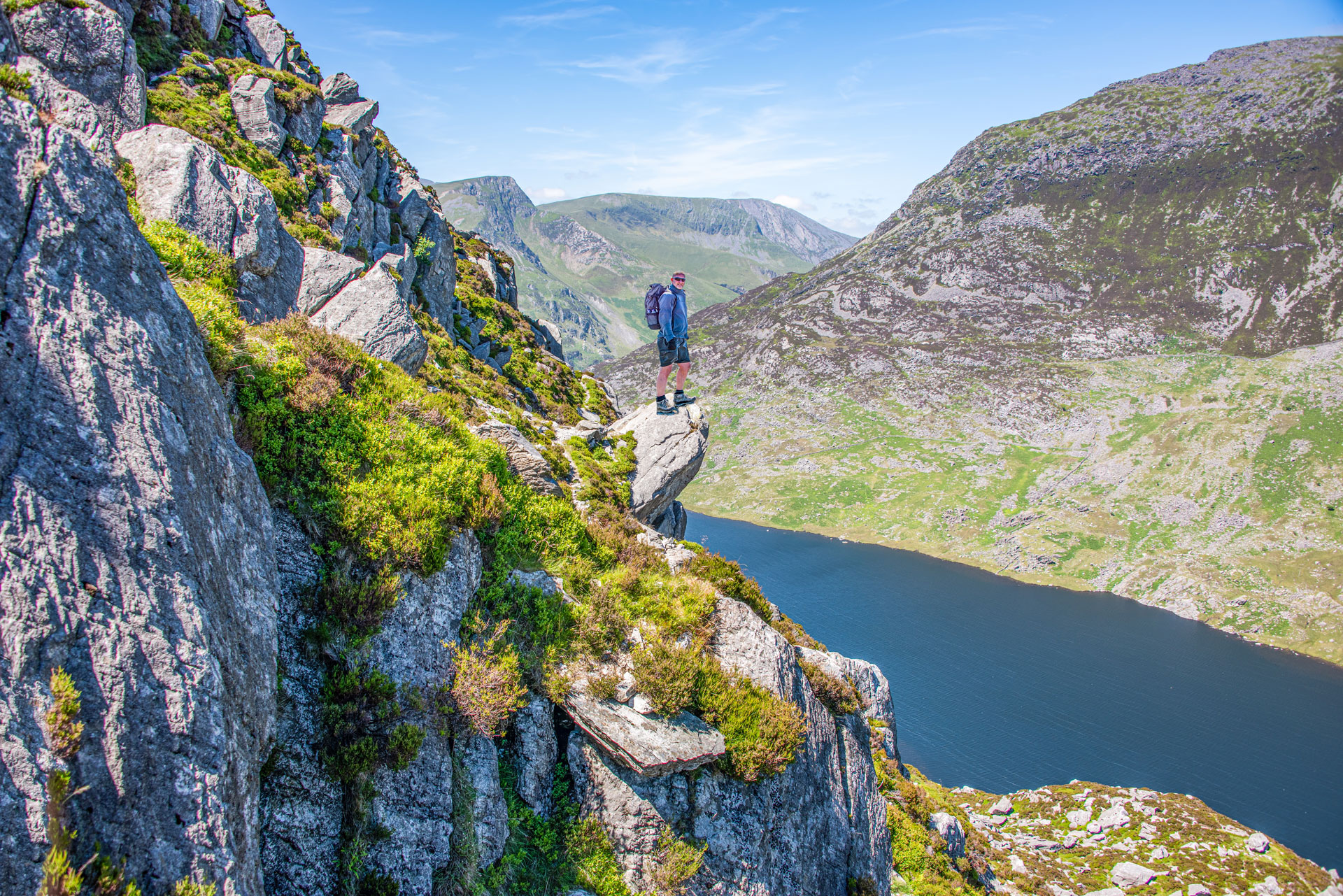 This followed in 2019 with a grant offer from the National Lottery Community Fund (UK Portfolio)
We extended our work to other areas in the UK. Three areas were selected, these areas were;
Ayrshire, Scotland
Coastal Cumbria, England
Newry, Mourne and County Down, Armagh City, Bainbridge, Craigavon/Ards and North Down in Northern Ireland.
More areas are due to be added in 2022.
TOP will be supported by RPT Consulting in delivering this project.