The Outdoor Partnership will work with clubs, schools, individuals, and specialists to increase opportunities for people in Mid Wales to achieve their potential through outdoor activities, active participation, volunteering, training, and education.
Bethan Logan - Mid Wales Outdoor Activities Development Officer
Bethan Logan is our Mid Wales Outdoor Activities Development Officer. She is based virtually and she covers Powys and Ceredigion.
What have we achieved so far? The Outdoor Partnership has been active in Mid Wales since July 2021. Here's what we have been up to: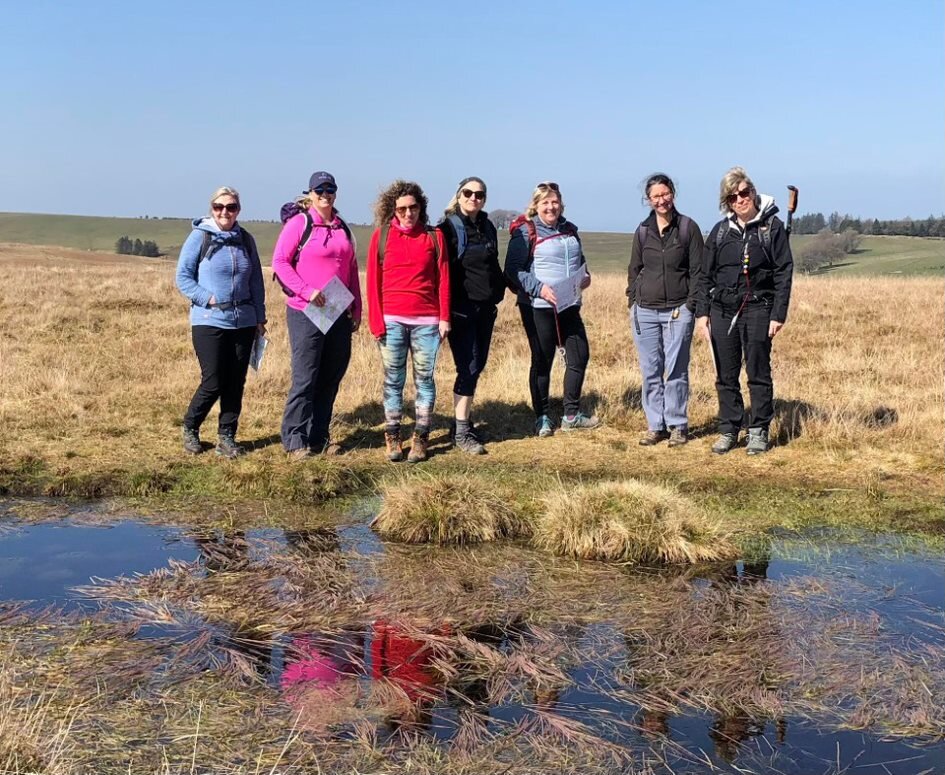 This Girls' Adventure
This Girls' Adventure offers women, girls and non-binary people the opportunity to take part in subsidised activities run by inspiring and supportive instructors in a sociable and supportive environment.
So far, activities have included hill walking, navigation, mountain biking, paddleboarding and trail running, all in the beautiful natural landscapes of Powys and Ceredigion.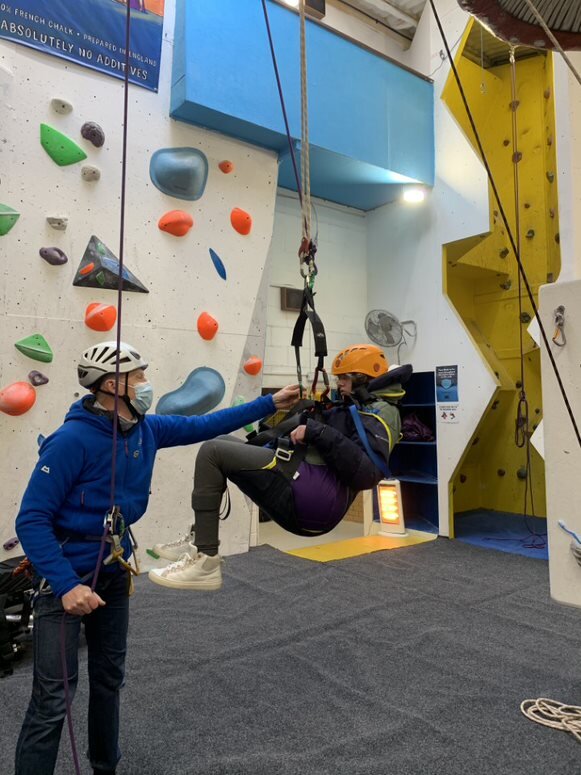 Inclusive Adventure
Working with local providers, various projects have been established to improve access to the outdoors for people with disabilities and chronic health conditions. The most popular activities so far have been inclusive climbing and inclusive biking activities. Watch this space for future activities.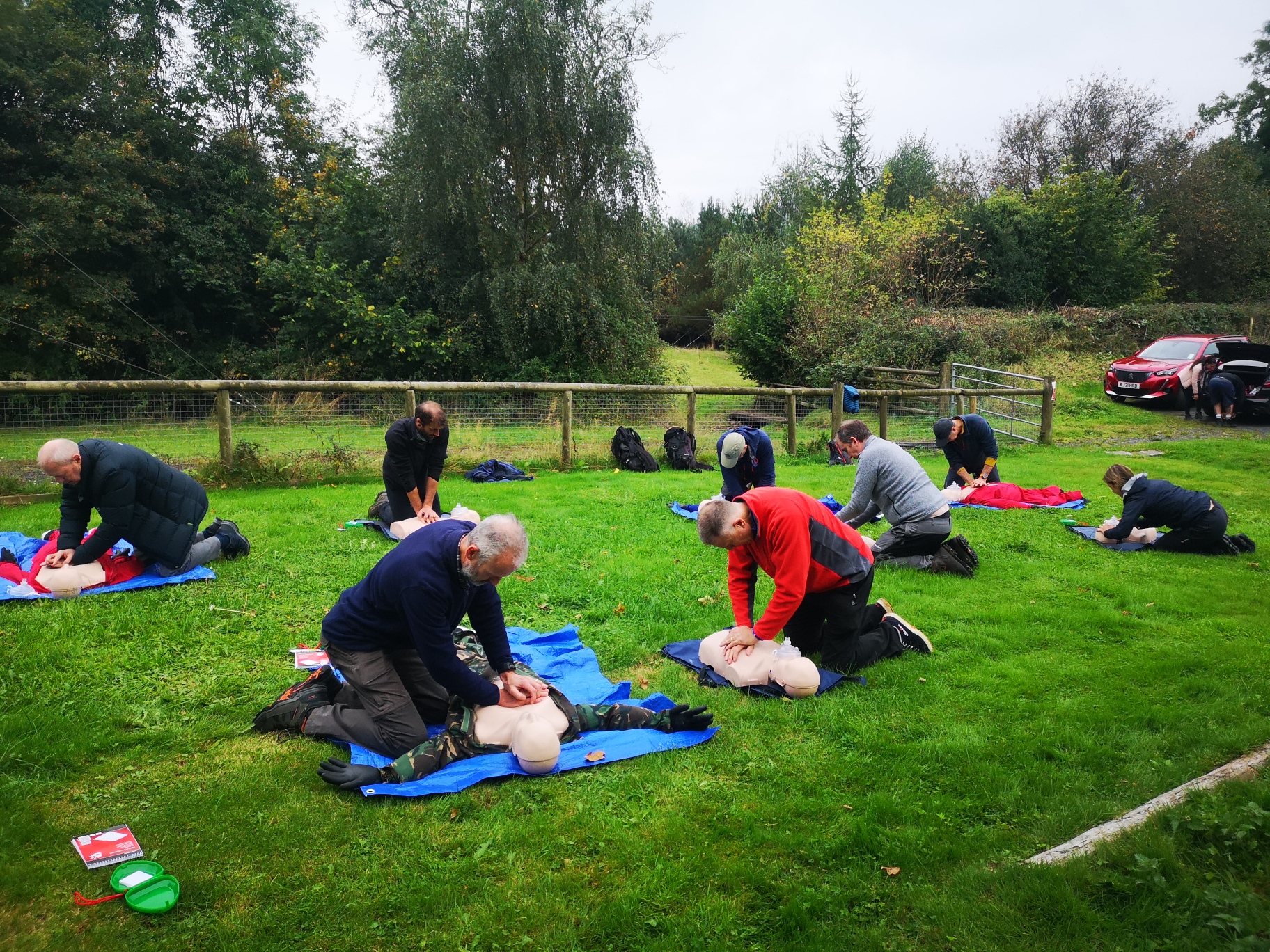 Coach Education
One of the best ways of getting into outdoor activities is through your local club. We support local activity clubs with coach education for their volunteers because we know that we would be lost without the hard work and dedication so many people give by volunteering their time and energy each week.
So far, we have supported volunteers from paddling, climbing, inclusive biking and paddleboarding clubs across Mid Wales to gain First Aid and discipline-specific coach education qualifications.
To find out more, visit our Club Guidance page here.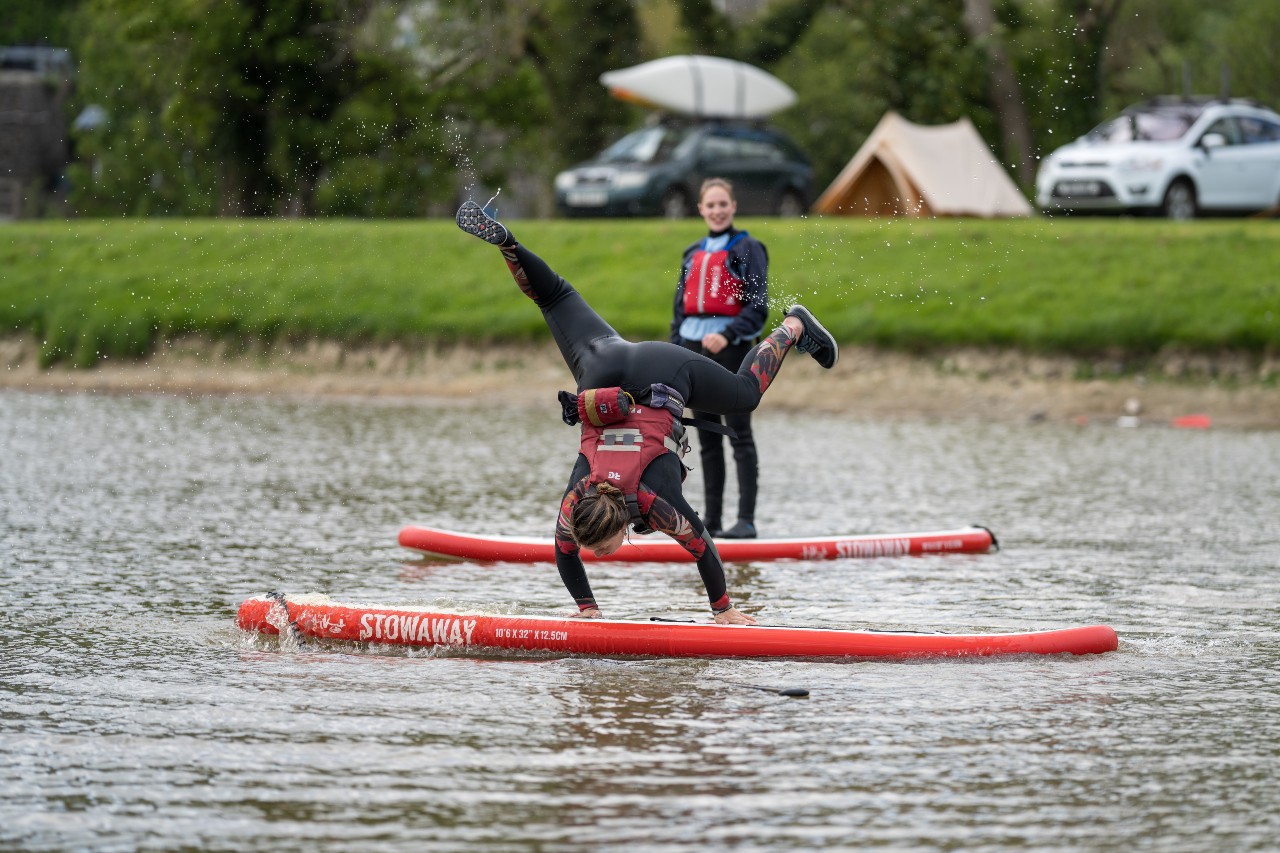 Bant a Ni! Welsh Language Programme
New for 2022, the Bant â ni! (Let's Go!) project is a partnership between Mid Wales and Swansea Bay Region to develop a network of Welsh-speaking outdoor instructors in the region.
The project aims to support instructors who are learning Welsh to gain confidence leading outdoor activities through the medium of Welsh via practical sessions in real-life outdoor contexts as well as supporting Welsh speakers with a love of the outdoors to join the outdoor industry.
Our first session, paddleboarding and pizza in Llandysul, was a great success. Get in touch if you'd like to get involved.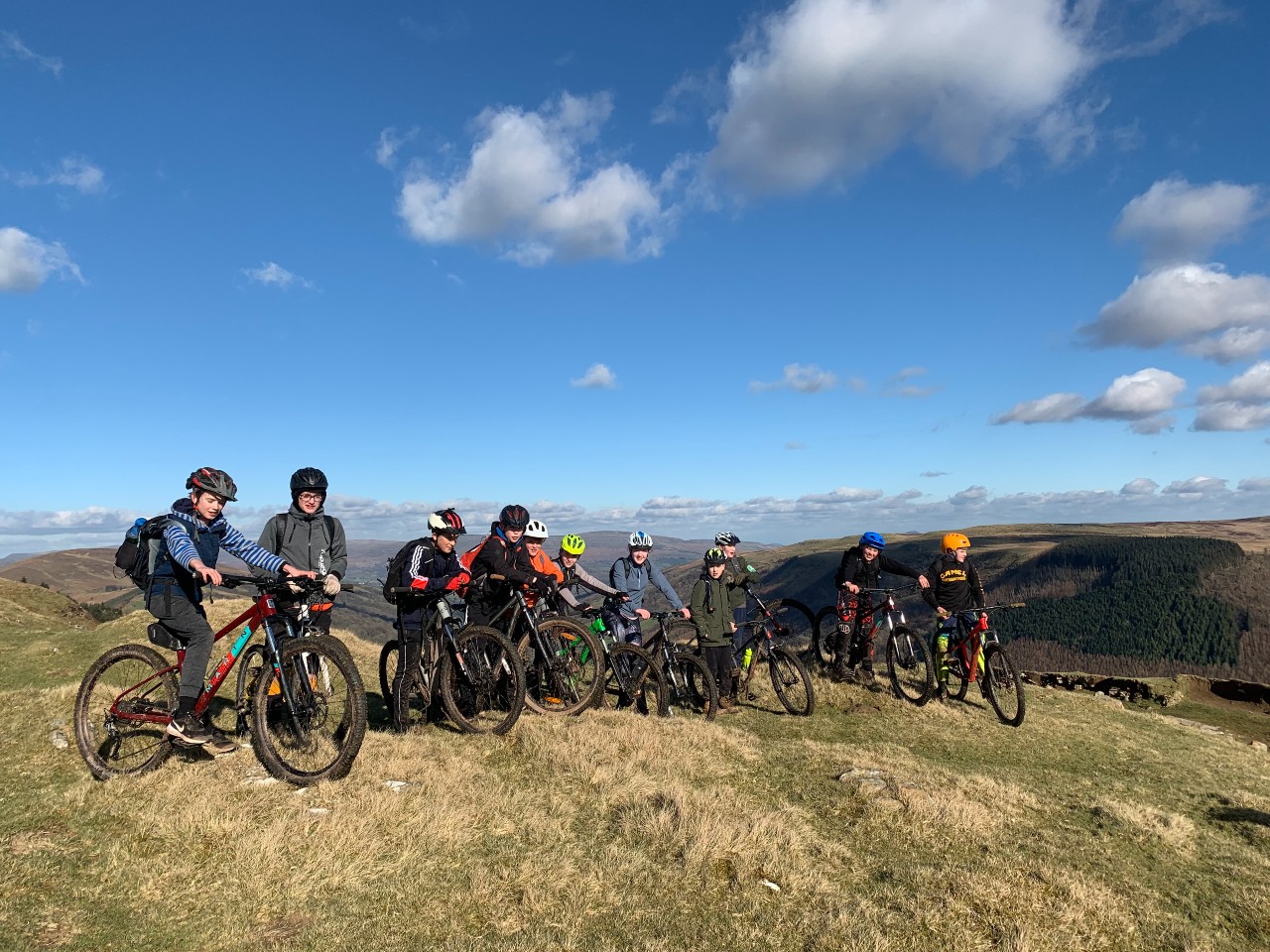 Winter of Wellbeing
Welsh Government funding allowed a variety of taster sessions to be put on around Powys and Ceredigion for under 25-year-olds in Winter 2022. Nearly 200 participants took part in ten different activities.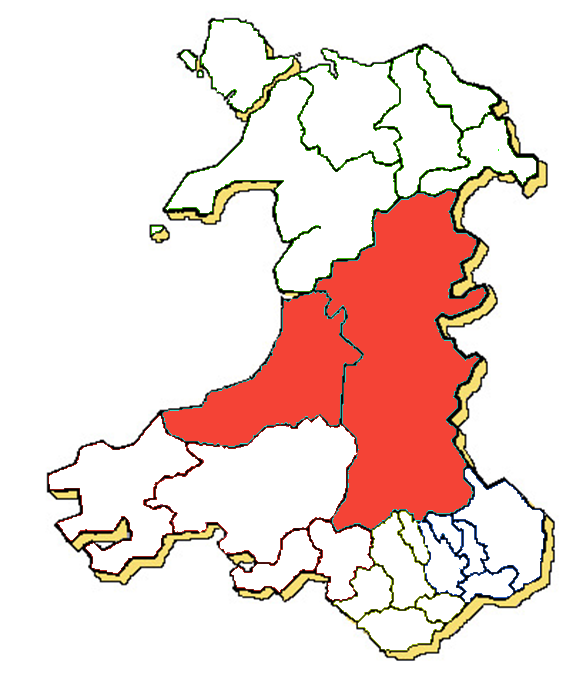 Looking to get involved?
If you'd like to know more or are an outdoor activity club that would like to get involved, please contact Bethan on 07706734285 or bethan.logan@outdoorpartnership.co.uk.