The Outdoor Partnership will work with clubs, schools, individuals, and specialists to increase opportunities for people in Gwent to achieve their potential through outdoor activities, active participation, volunteering, training, and education.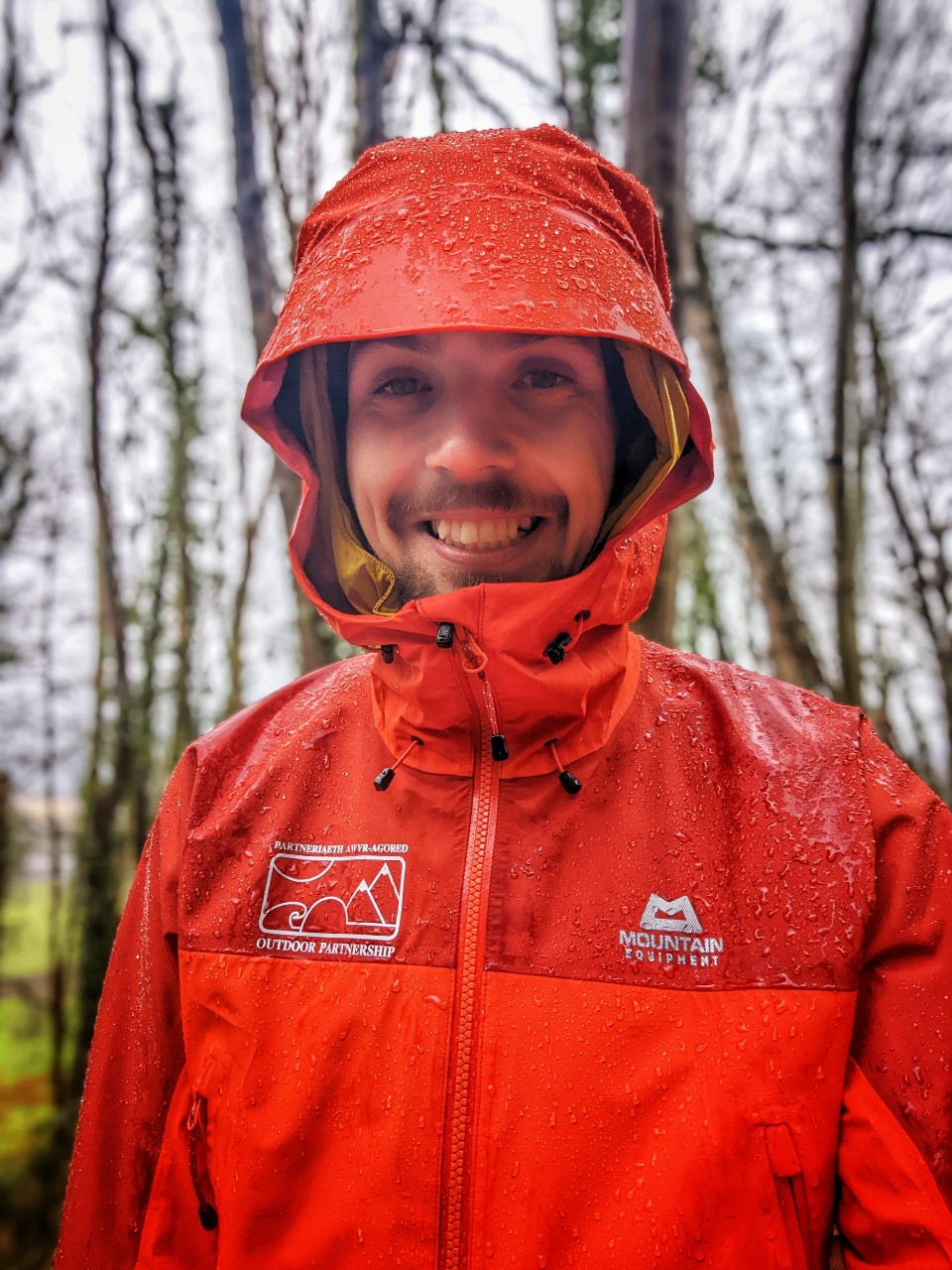 Brett Mahoney - Gwent Outdoor Activities Development Officer
Brett Mahoney is our Gwent Outdoor Activities Development Officer. He is based virtually (but can mainly be found running in the mountains or climbing at a crag!) and he covers Newport, Monmouthshire, Caerphilly, Blaenau Gwent, Torfaen.
You can stay up to date with what is happening in the Gwent area, by following The Outdoor Partnership Gwent and Brett's social media accounts: 
Instagram: @OutdoorPartnershipGwent
Twitter: @BrettMahoney90
Facebook: Brett Mahoney | Facebook
Eventbrite : The Outdoor Partnership Gwent
What have we achieved so far? The Outdoor Partnership has been active in Gwent since July 2021. Here's what we have been up to:
This Girls' Adventure
We have launched our This Girls' Adventure Programme in the Gwent region!
So far, the programme has given women and girls the opportunity to try a variety of outdoor activities including rock climbing, wild swimming, caving, fell running and mountain biking.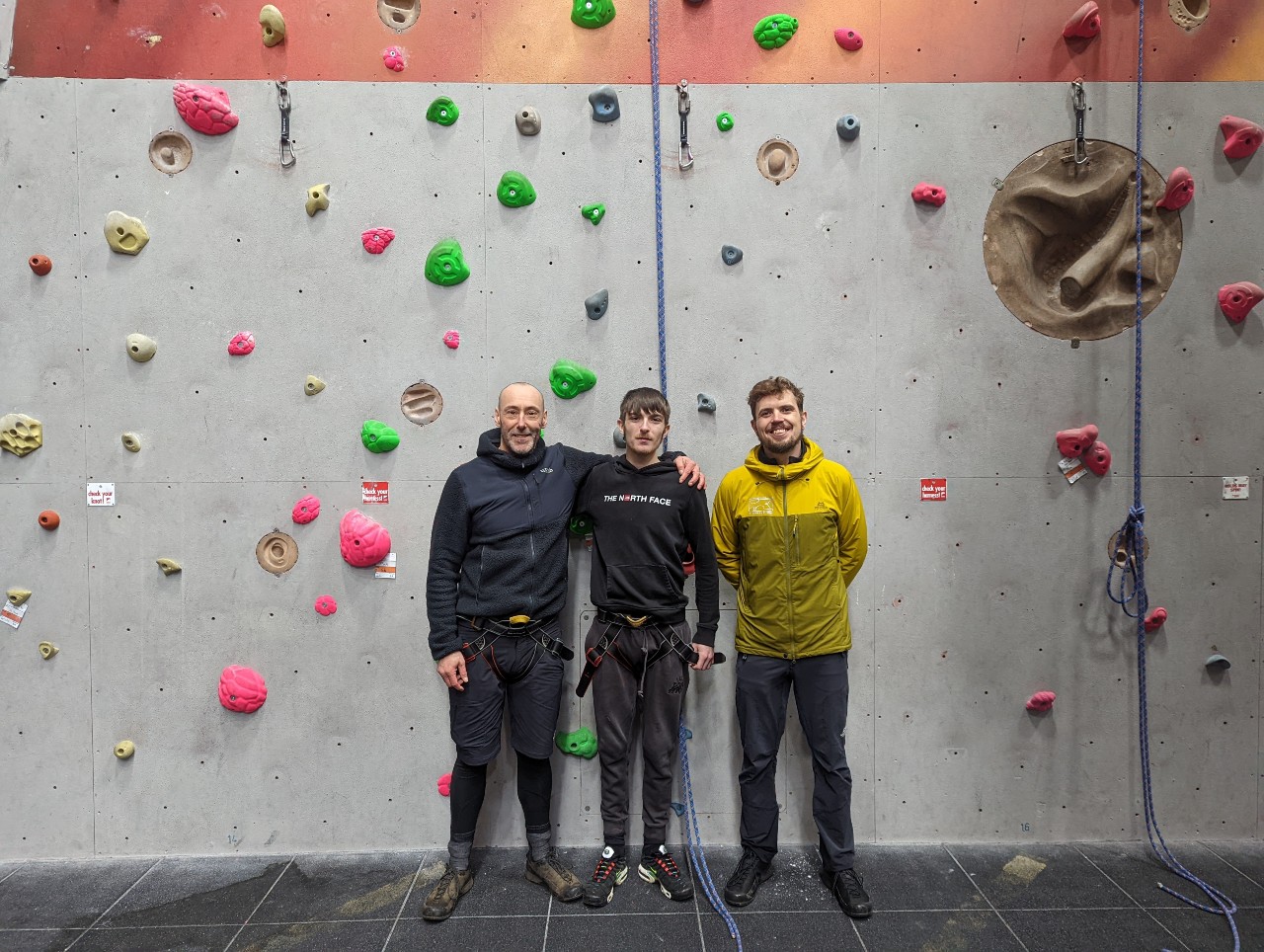 Pathways to Employment
We have provided 5x Outdoor Employability Programmes for each area of Gwent.
The programmes gave participants the opportunity to access different outdoor adventure activities and complete a work-related qualification.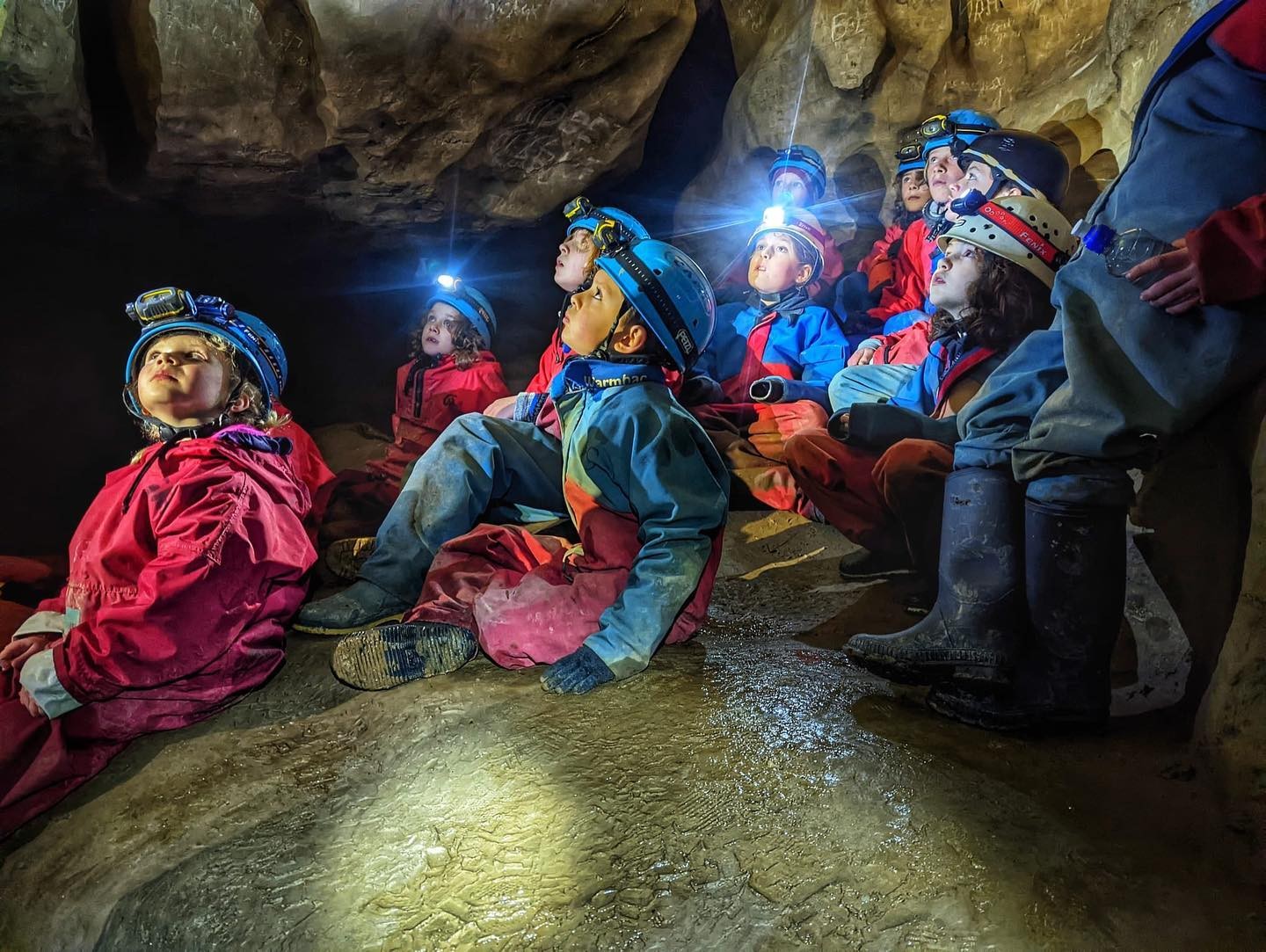 Grassroots Participation
In addition to our formal programmes, we have provided opportunities for people of all ages and abilities to access adventure activities in the Gwent.
Activities have ranged from caving, mountain biking and rock climbing, through to wild camping, gorge walking and bushcraft.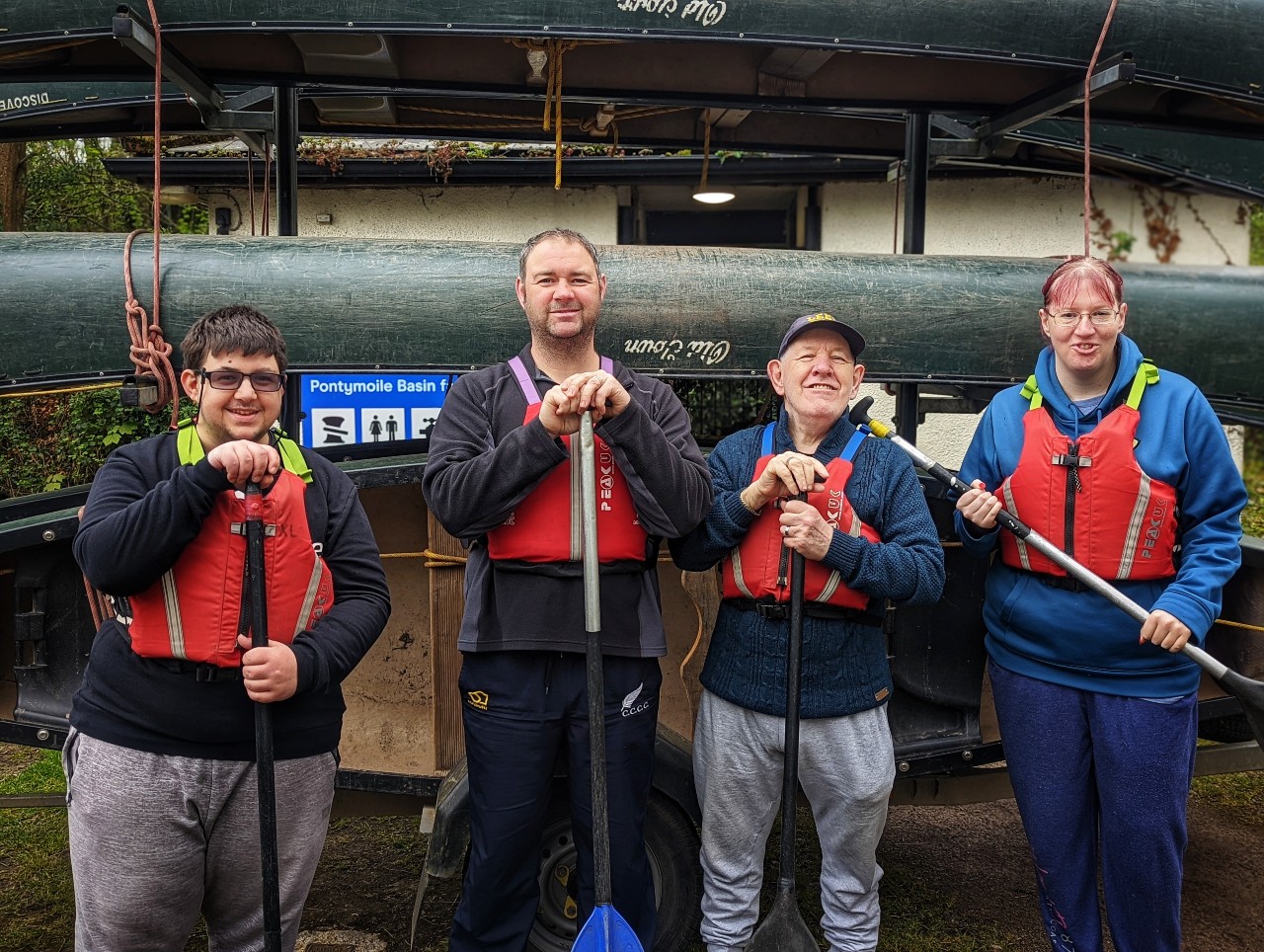 Inclusive Adventure
Our Inclusive Adventure programme has provided people with mobility limitations and neurodiversity conditions access to a variety of outdoor adventure activities.
We have provided inclusive canoeing, cycling, caving and rock climbing activities in the region, with many more opportunities to come!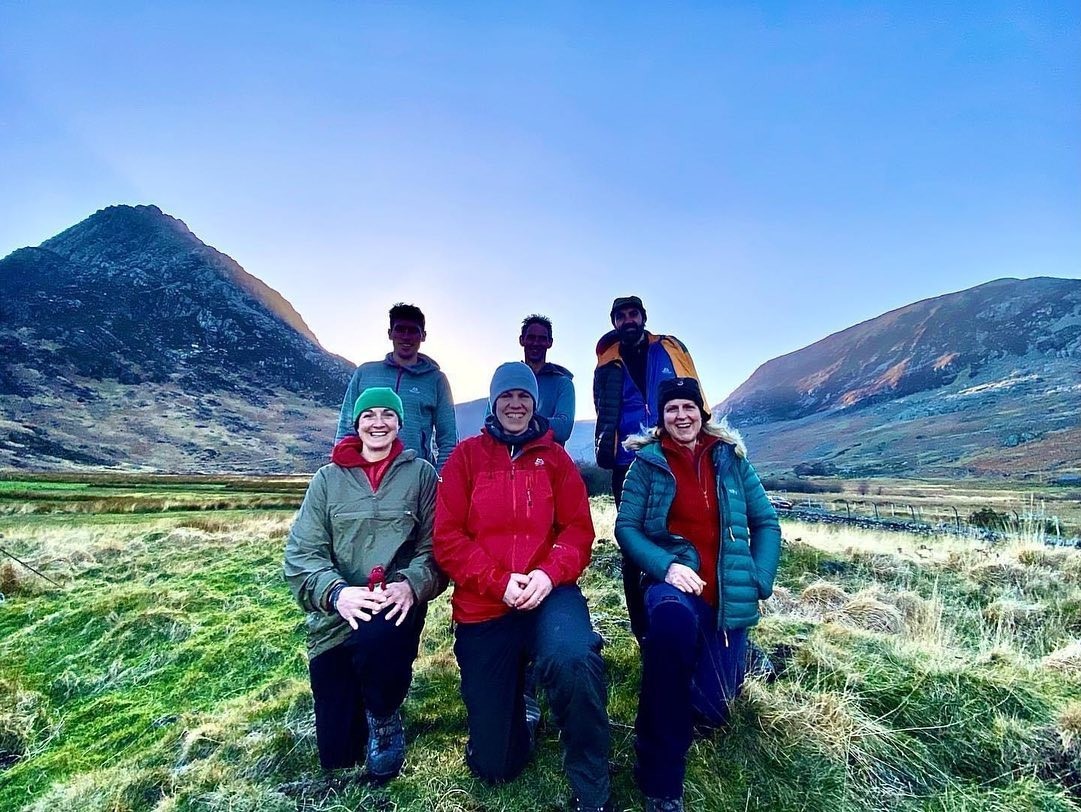 Coach Education
Our Coach Education Programme has supported some amazing volunteers in outdoor clubs in Gwent.
We have provided funding for volunteers to upskill and achieve NGB qualifications to develop their clubs in the community and improve grass roots participation in outdoor sport.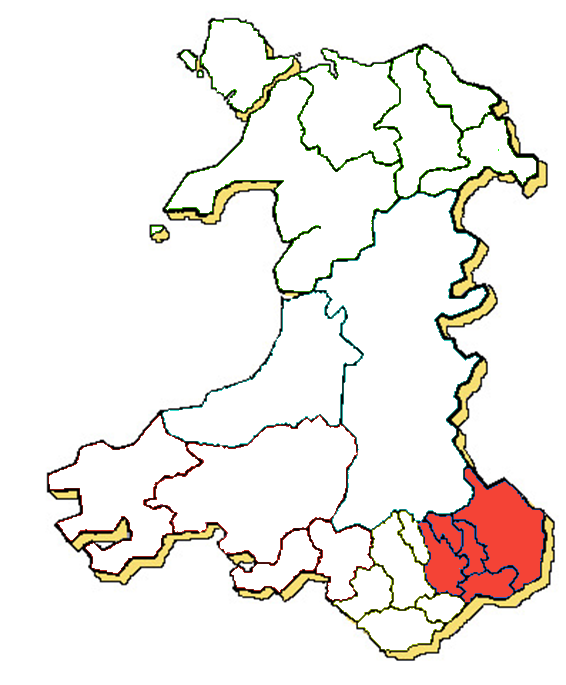 Looking to get involved?
If you'd like to know more or are an outdoor activity club that would like to get involved, please contact Brett on 07706737013or brett.mahoney@outdoorpartnership.co.uk.
"We at Pobl Brothers, would like to thank Brett and The Outdoor Partnership for giving, not only a new perspective on job opportunities in outdoor pursuits, but helping our young people recognise that they are not unique in their struggles in life which has helped build strength to their mental wellbeing, built confidence and recognised new found skills which in turn has given them a new sense of self! Thank you for everything you've done for us Brett."