The Health and Wellbeing programme utilises existing structures to bring together a collaboration of partners from the outdoor and health sectors to increase physical activity levels, improve mental and physical health and provides links with local community clubs and groups enabling people to lead independent long term active lifestyles.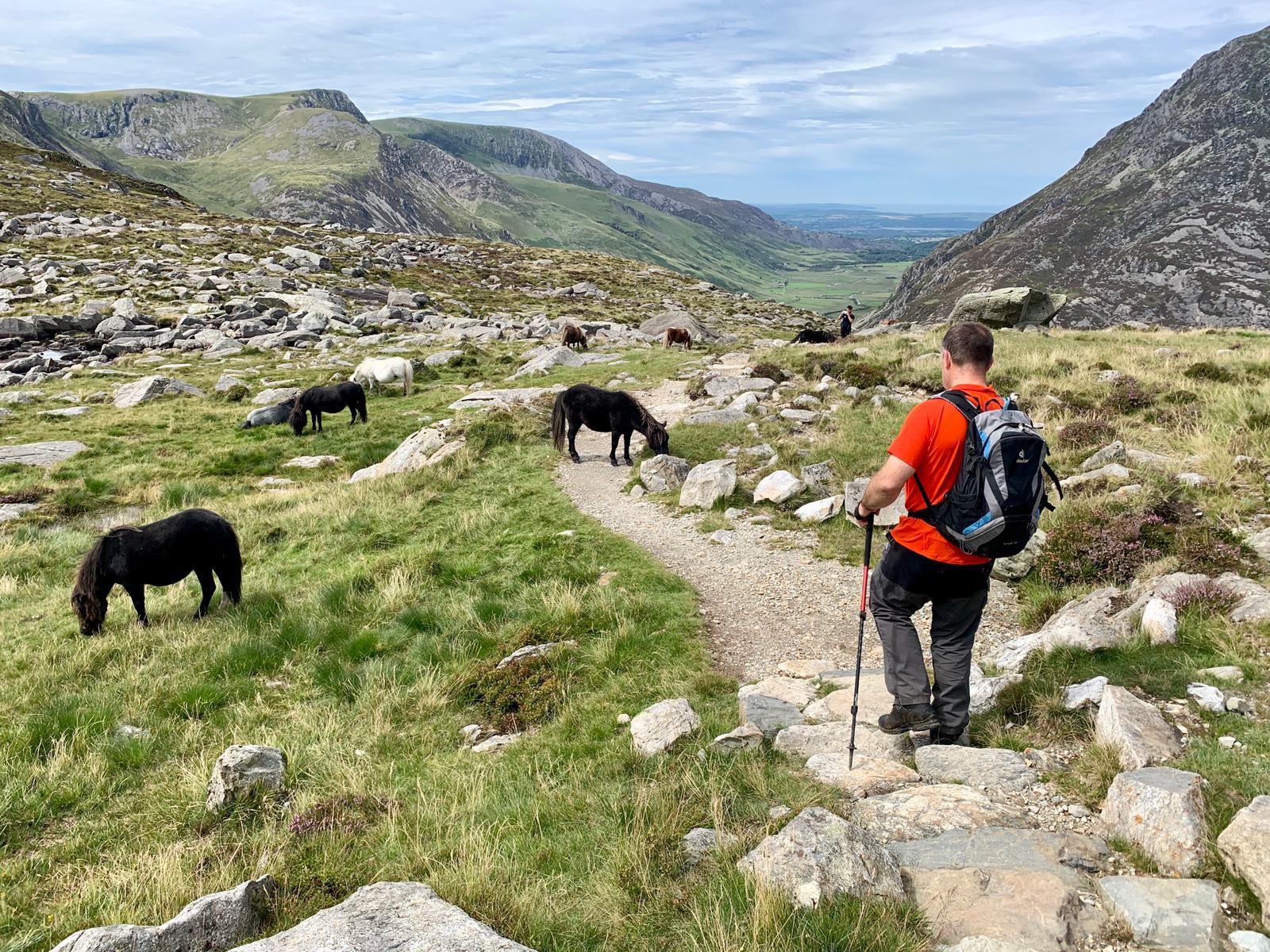 Healthy and Active Fund
Currently set up in North West Wales, in conjunction with the Community Mental Health Teams. The project recruits participants with mental ill health; provides training for staff and volunteers; set up community groups/ clubs for mutual support and delivers confidence and skills to access the outdoors.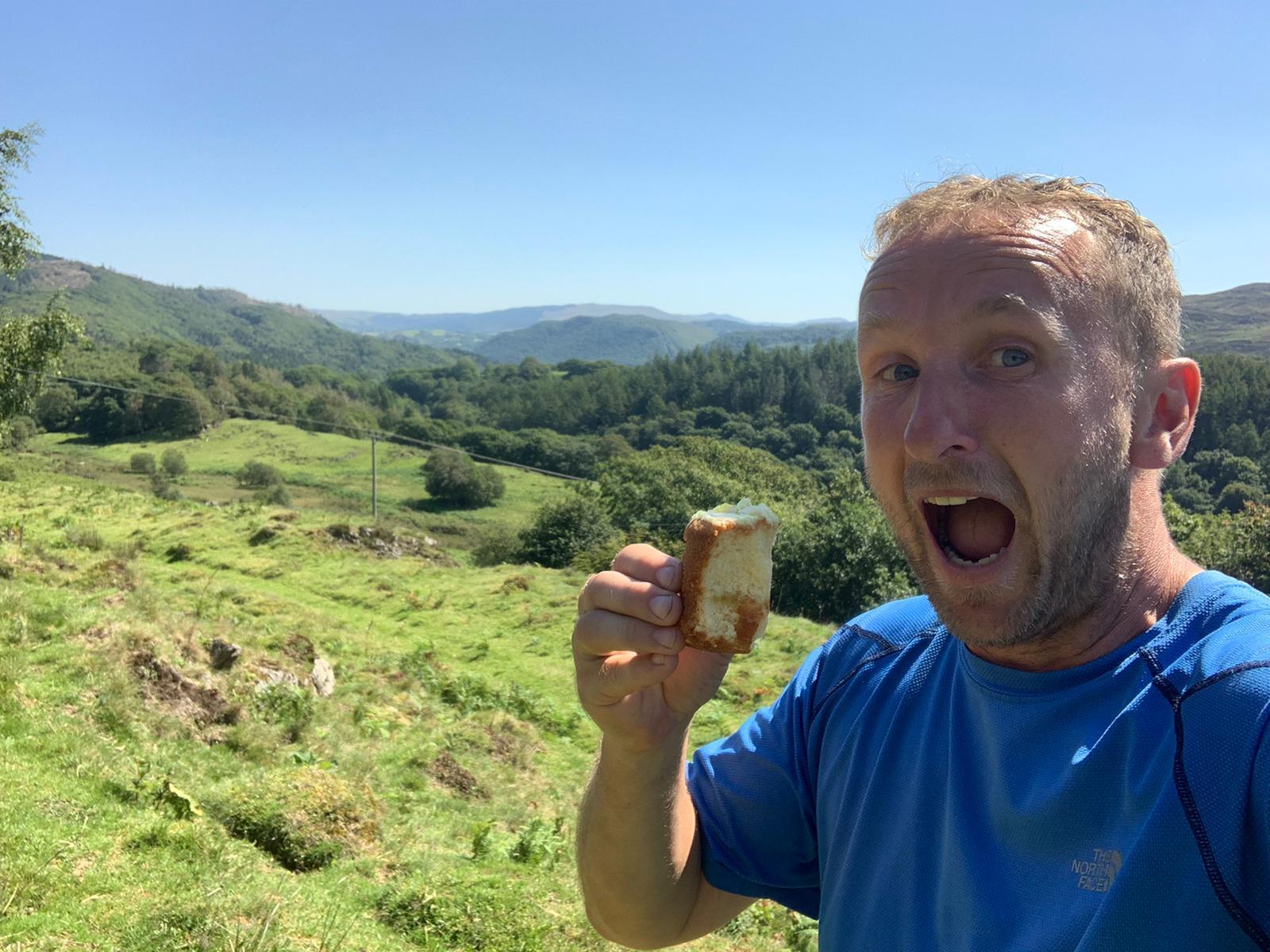 Be Empowered!
The project consists of a series of walking and climbing programmes and can be progressive and provide a door-to-door service, access to local venues and wider venues in and around the Snowdonia National Park. It aims to empower participants to be able to access their natural resources beyond the project lifetime independently and, or as part of a social group and there is always time for cake!