The Outdoor Partnership is running a new and exciting programme for people aged between 17 – 30 who live in North Wales.
We are hoping to increase the number of people who are applying for trainee positions at outdoor centres and outdoor businesses in the area.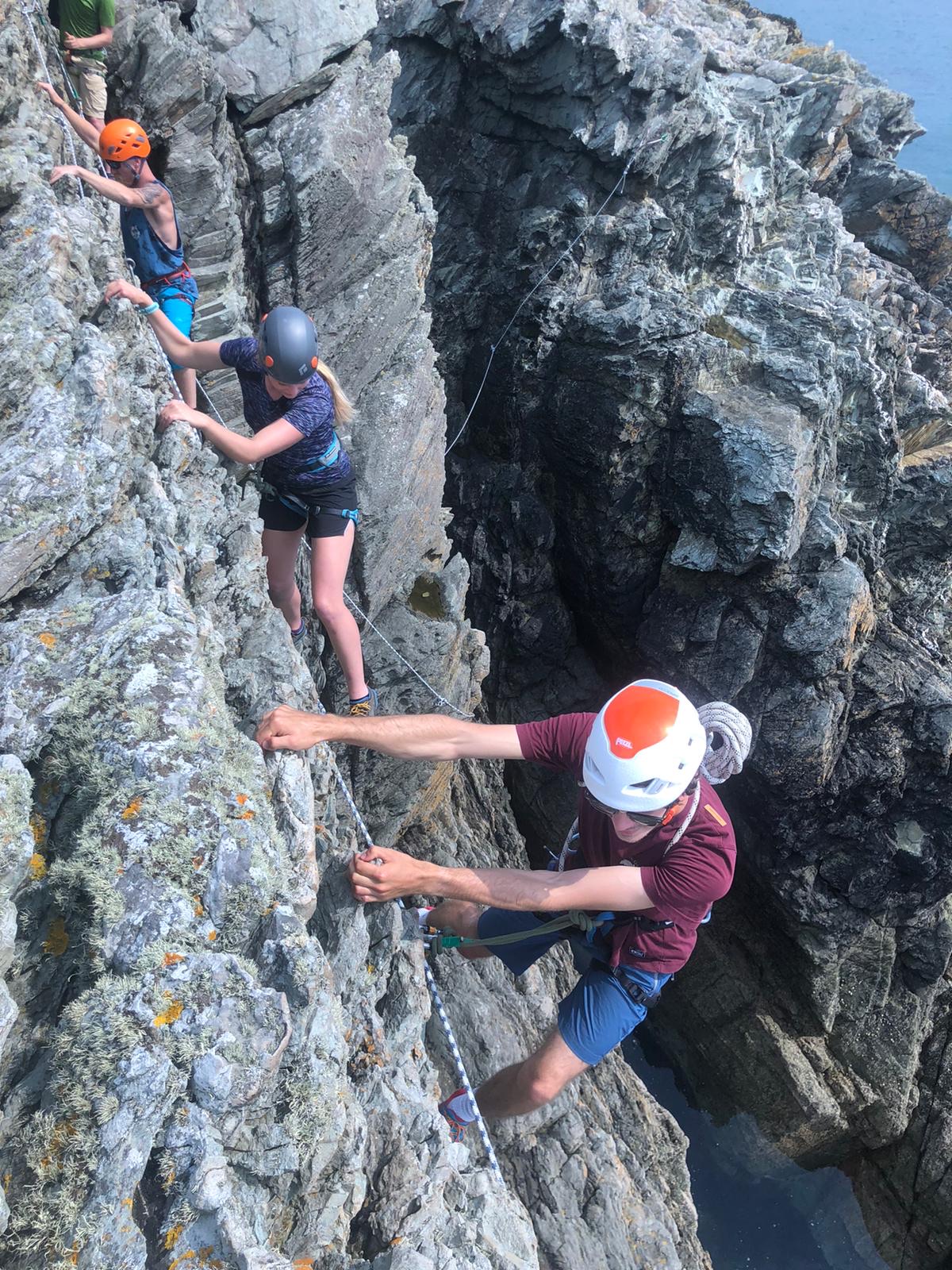 About the Scheme
This scheme will provide one full day a month and one evening session a month for participants. A programme will be provided on selection, but you can expect to be doing sessions which will help you when applying for jobs. For example: visits to local outdoor centre's and practical sessions like coasteering, climbing, navigation skills.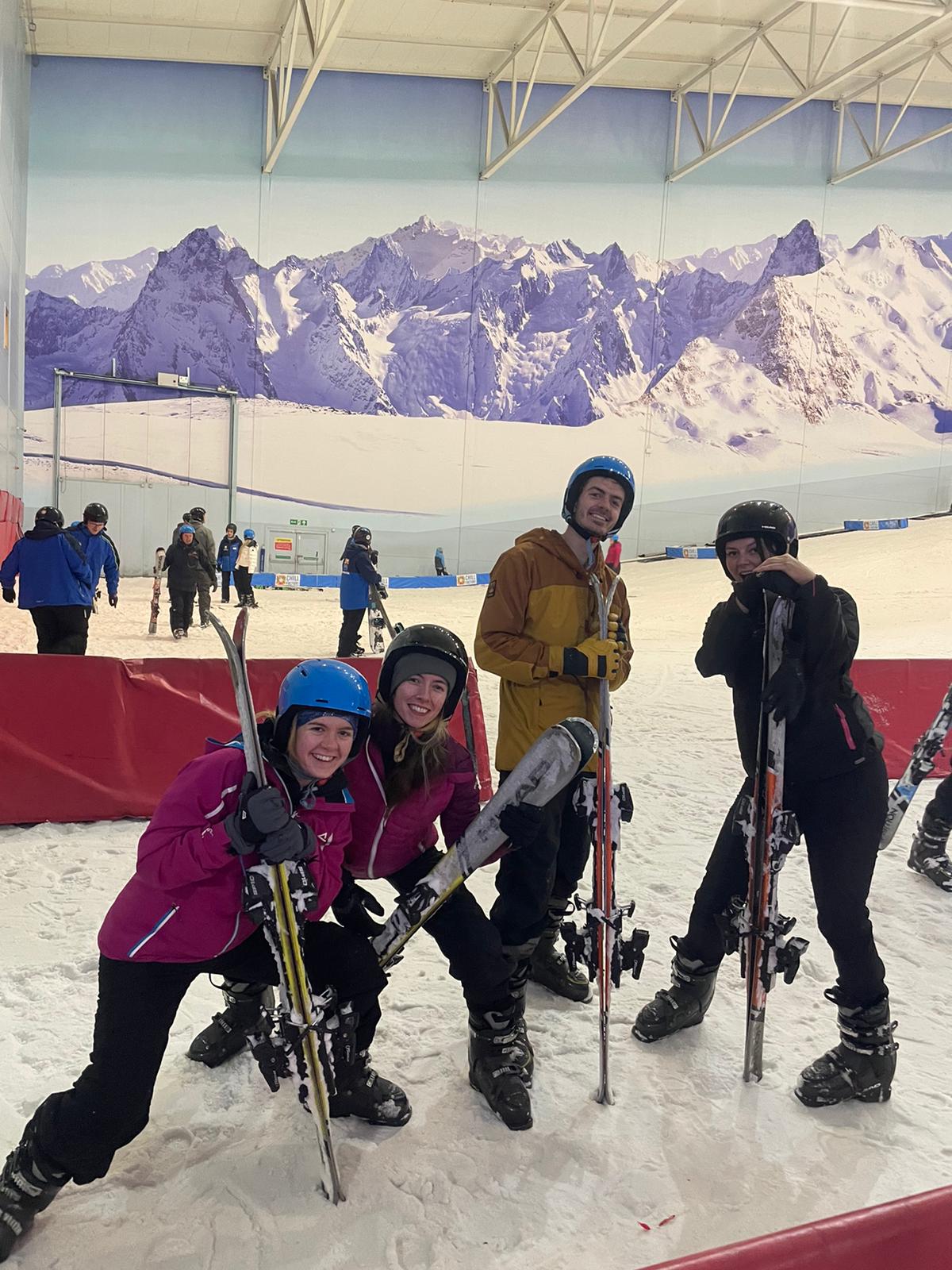 A Special Thanks
Thank you to Cronfa Iwan Huws and the Esme Kirby Snowdonia Foundation for funding this project. For more information please contact – Simon Jones on 07736 456951 or simon.jones@outdoorpartnership.co.uk.