Join the Outdoor Partnership's initiative to get more disabled people of all ages from across Wales, active in the outdoors.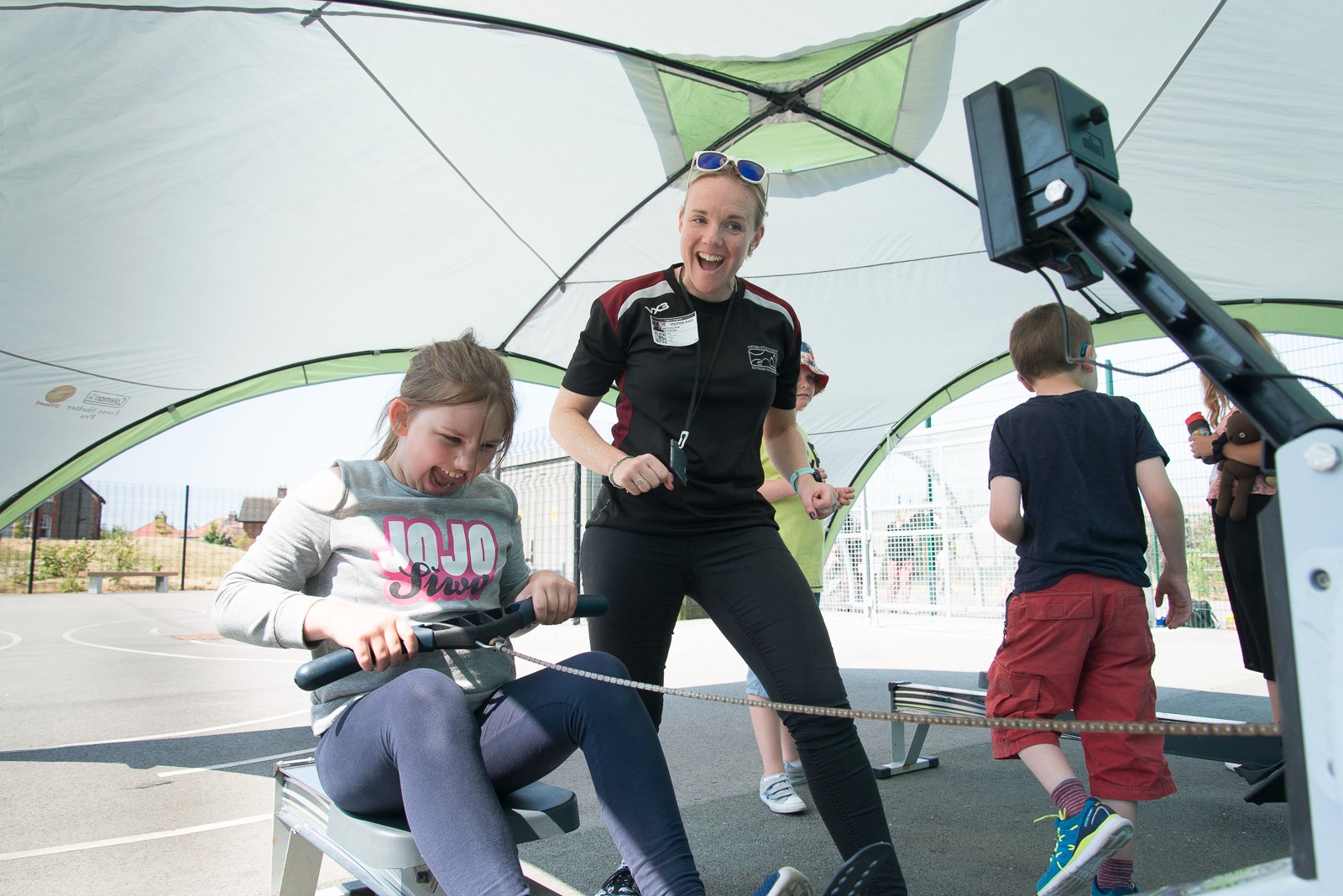 About the Scheme
We are challenging disabled people, their family and friends to give an outdoor adventure activity a go. Activities will include sailing, canoeing, kayaking, stand up paddle boarding (SUP), climbing, hill walking, cycling, rowing and many more.
The aim of the initiative is to increase participation of disabled people across our regions. In 2014, Disability Sport Wales quoted that 24% of the population of Wales are disabled, of which, only 3.4% participate in sport and recreation in North Wales.
In March 2021, The Outdoor Partnership became the first third sector to achieve the Disability Sport Wales Insport Silver Accreditation.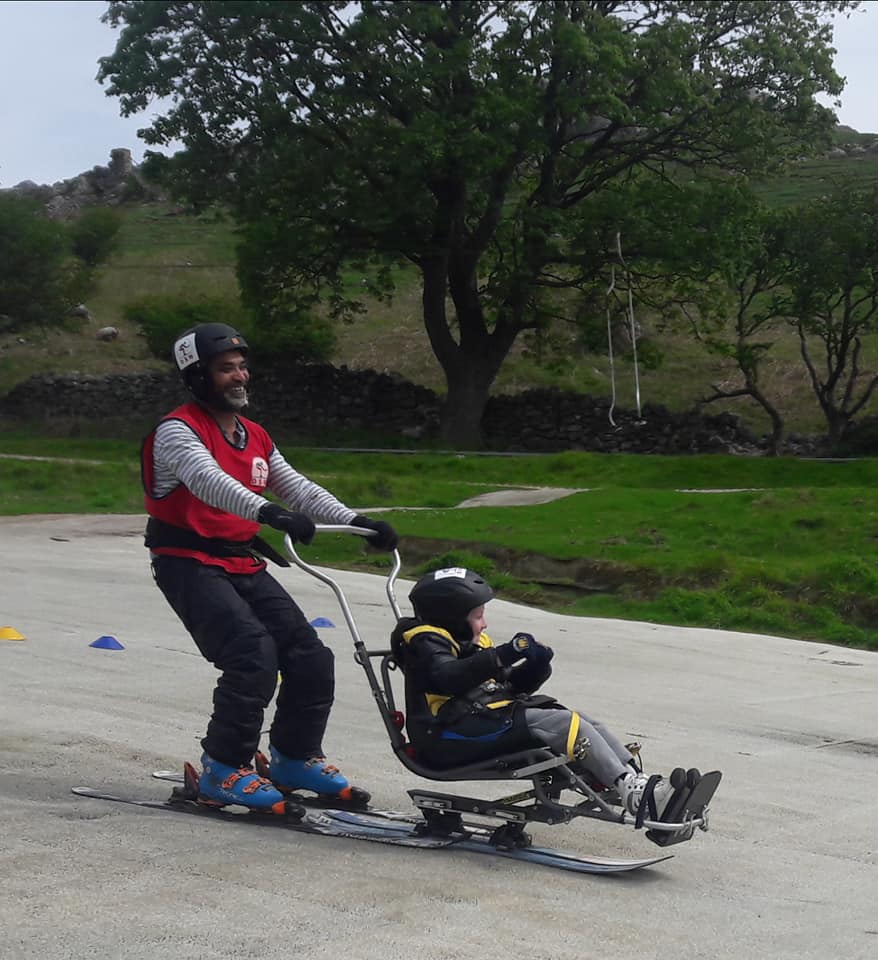 Inclusive Clubs
The insport Club programme is part of the broader insport project delivered by Disability Sport Wales, which aims to support the physical activity, sport, and leisure sectors delivering inclusively of disabled people.
The purpose for insport Club is therefore to support clubs in developing their provision so that it includes disabled people with clubs structures which provide the best opportunities to the community, increase participation and membership, enable larger sections of the community to become involved within a voluntary governance role, and continue to provide great sport across Wales.
For more information or to see if your club is eligible, visit the Disability Sport Wales website – https://www.disabilitysportwales.com/en-gb/join-in/clubs
"I would like to thank The Outdoor Partnership for coming into Ysgol y Gogarth and bringing in the e-bikes and wheelchair carrier bike. From that moment I was hooked on them to the point we as a family have all got them. Lexie has a wheelchair carrier with electric assist so she can come out on family bike rides enjoying the fresh air and the beautiful scenery around North Wales. There is no stopping us as a family now!"
Addysg Gynhwysol i Hyfforddwyr
Ein nod yw cefnogi clybiau gweithgareddau awyr agored presennol yn y gymuned drwy drefnu a sybsideiddio hyfforddiant sy'n benodol i anabledd. Gall clybiau sydd â diddordeb mewn bod yn fwy cynhwysol ddatblygu'r clwb drwy weithio drwy'r achrediad insport gan Chwaraeon Anabledd Cymru (http://disabilitysportwales.com/resources/). Gall hyfforddiant gynnwys;
Hyfforddiant Cynhwysiant Anabledd
BCU Paddle-ability
Dringo i Bawb
Hwylio i Bawb
Hyfforddi Beicwyr ag Anabledd (Lefel 2)
"We as a family have really enjoyed the Sailability sessions. We've met some amazing people and it's enabled our daughter to participate in a sport she would never have been able too if it wasn't for the time and effort of the organisers and volunteers. Thank you to everybody involved!"