The Outdoor Partnership was established in 2004 bringing public, private and third sector organisations together to work effectively in the outdoor sector with a common vision.
The rationale for the Outdoor Partnership was underpinned by research in 2003 undertaken by Bangor University which showed;
Poor levels of engagement in the sector amongst local people

Leading to low levels of local employment in the outdoor industry

And reduced levels of engagement in local communities

Resulting in low levels of outdoor participation and very few local clubs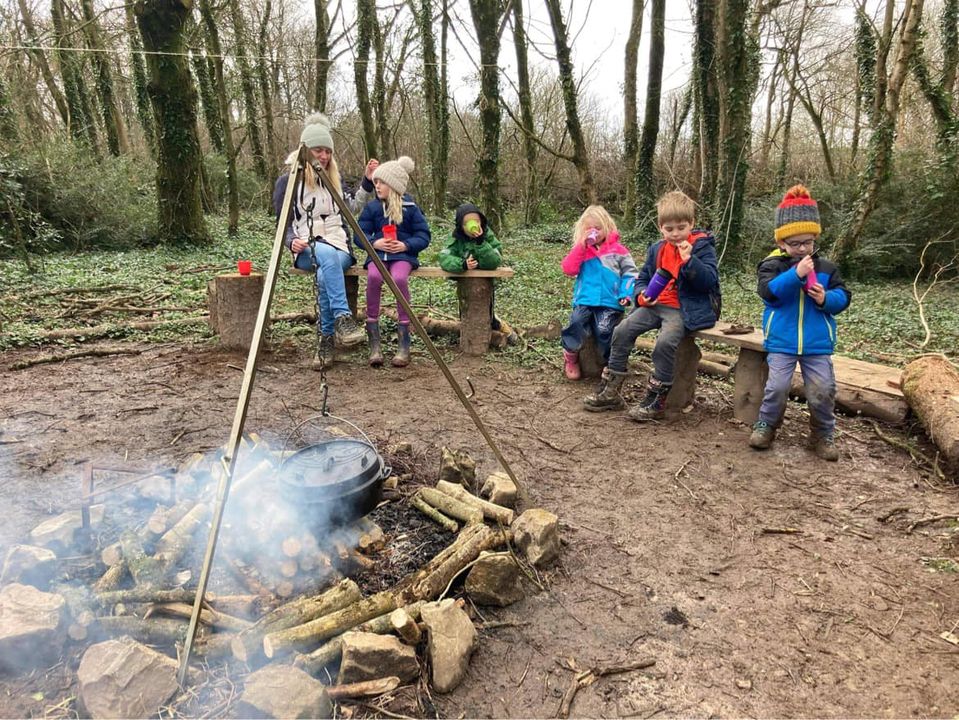 Generational Change
The Outdoor Partnership's strategic approach envisages a 'generational change' where engagement with outdoor activities is the 'norm' – an accepted feature of the regular lifestyles of the local population. As a result of its work to date the Outdoor Partnership and its partners has achieved a number of key outcomes including the establishment of over 100 new community clubs and over 13,000 participants.
Our approach is to continue to deliver these outcomes and impacts to achieve generational change.
We have over recent years developed from our North Wales base to deliver similar outcomes across the rest of Wales and throughout the UK.
Our focus for this strategy is to develop;
A Core Strategy – which sets out our approach to delivering our vision
Local Delivery – to ensure the strategy is delivered through local stakeholders (wherever the Outdoor Partnership operates)
Shared Learning – so that we can all benefit from lessons learned
These three core principles are at the heart of our strategy and we recognise that The Outdoor Partnership is only as good as our partners and stakeholders (including the end users), who we will work with to deliver the vision and objectives set out in our strategy.