The Outdoor Partnership launched the This Girls' Adventure in 2015 to inspire more women and girls from across North West Wales to participate in outdoor activities for health, social and economic reasons.
We have now expanded this project to cover all of our regions.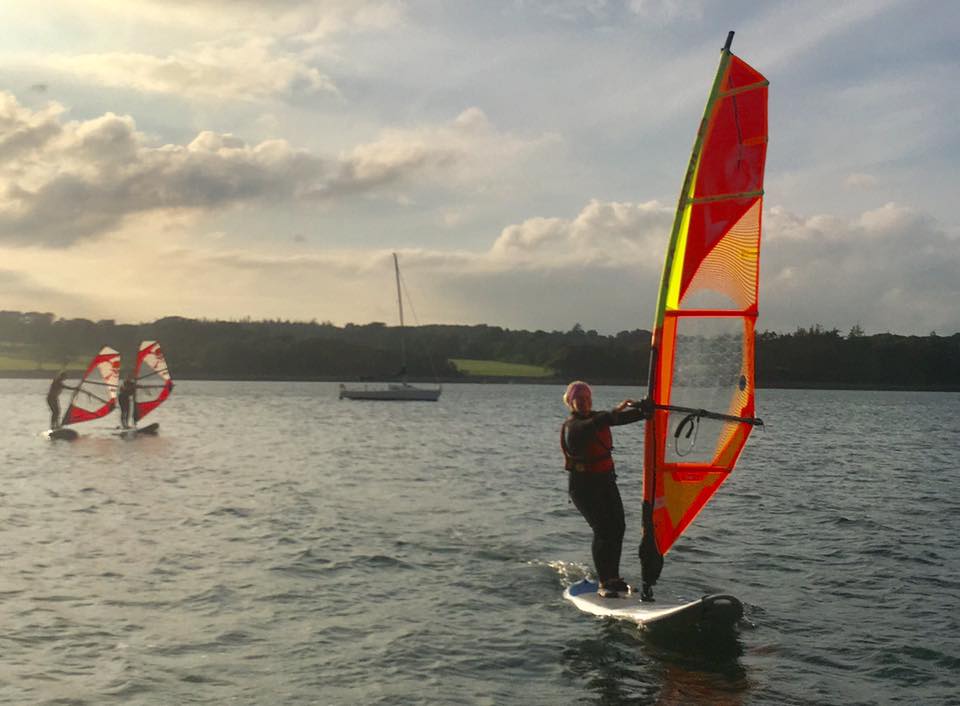 About the Scheme
We inspire women and girls to get active through social and friendly activity sessions including climbing, hill-walking, kayaking, canoeing, mountain biking, skiing, surfing, open water swimming and fell and forest running/jogging.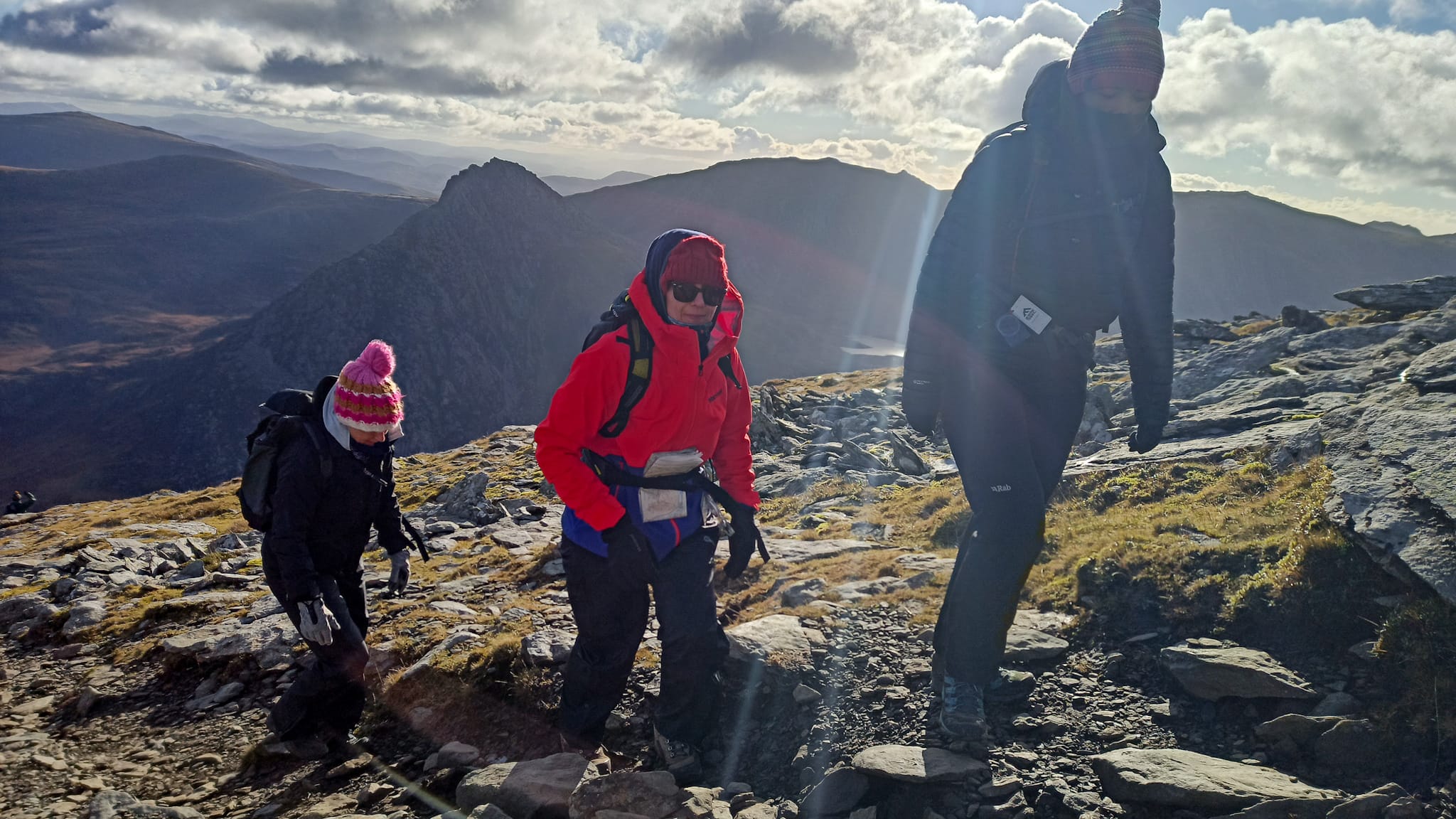 Get Involved in the Fun
These sessions are fun, safe, enjoyable and accessible for all, delivered by qualified and experienced instructors and coaches. Get involved in the fun while gaining confidence, fitness and friends. Activities and opportunities will be advertised through our facebook group.
"I have found the womens only surfing sessions amazing in so many ways. Being with a group of females to learn a new sport has been such a relaxed atmosphere and taken away some of the potential embarrassment or competition mixed gender groups can create. It is safe to say, although a beginner, I am now a surfer and will be continuing and getting my kids involved too. What a great experience!"